South Florida Bulls welcome QB Gerry Bohanon from Baylor Bears
May 9, 2022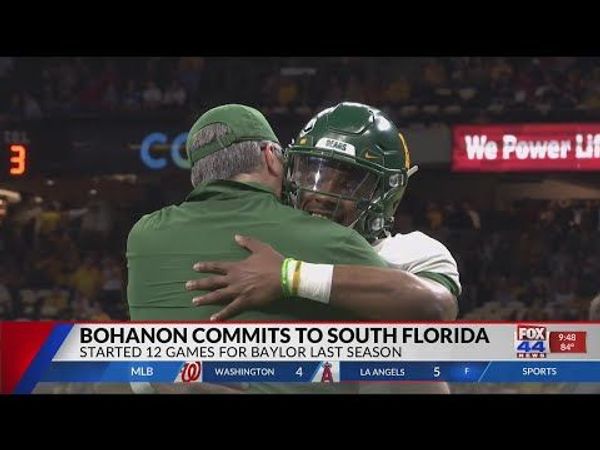 The South Florida Bulls will soon welcome their newest quarterback, Gerry Bohanon. The 22-year-old is in the process of moving to his new home after playing for the Baylor Bears since 2018.
After opening the 2021 season with a 10-2 record, Bohanon quickly became one of the team's top players. With his support, Baylor climbed the charts after winning a Big 12 title and the Sugar Bowl.
Bohanon's reasons for transfering to USF
Bohanon explained his reasons for choosing the University of South Florida as his new home via a text message to ESPN.
"I picked USF because I believe in that staff, I believe in the culture, I believe in the change that's coming," he said.
He said he spent a weekend visiting USF to consider his choice. He finally made the decision to transfer after he returned home.
"I believe in the players, I believe in Tampa. That staff is the staff you want to play for, they're going to give everything they have on and off the field," he added.
South Florida was not the only place he considered moving to. After he announced his plans to transfer from Baylor, he also took a visit to Missouri before flying out to Tampa. When asked, he said that he also considered moving to BYU, Georgia Tech, Liberty, and Oklahoma.
Bohanon's new team
Bohanon also made a special shoutout to the Bulls' coach, Jeff Scott, in his comments.
"Coach Scott is very passionate, he's a family man. Great leader, great father, great husband, so that was just the place I wanted to be," the quarterback said. "I felt home there, I wanted to be a part of that and I'm excited for the change that's coming."
Under Scott, the Bulls registered a 3-18 record in under two years. They are currently ranked at No. 101 on the national board and averaged 192.4 passing yards per game last year.
Bohanon's arrival will coincide with the start of the Bulls' third season under Scott.
"Once you can meet a coach that's very passionate about the game and has those beliefs, you know that it's the right decision," Bohanon continued. "That's the connection and that's what you want to be a part of."
As part of the new 2020 pandemic regulation that adds an extra final year to eligible players, Bohanon will have two seasons remaining in college football.
Last season, he started 12 games and finished 173 for 225. He won the starting job after throwing for 18 touchdown passes and 2,200 passing yards. He then rushed for nine more, eventually making 27 touchdowns, which earned him the Honorable Mention All-Big 12 honors. His scores placed him second among the Big 12 quarterbacks.
Bohanon said he was more than ready to prepare for the next step of his journey.
"This is the place for me and I loved every minute of my time there," he said about South Florida. "I'm excited about this team and this staff and I'm ready to compete."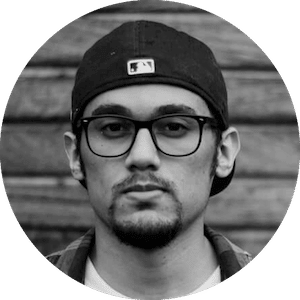 Gus Anderson
Gus Anderson is a gambling wizard. As a kid he dreamt about becoming a Tennis, Hockey and Golf professional but ended up as a gambling professional with focus on both sports & casino.