Six Texas Longhorns player joins Football NCAA portal
April 30, 2022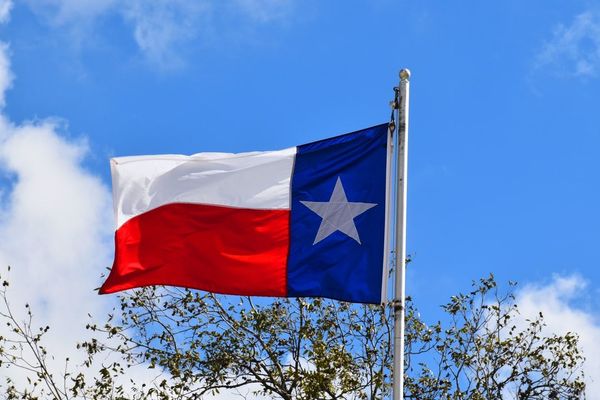 According to multiple reports, six Texas Longhorns players have entered the transfer portal following the conclusion of spring practice.
David Abiara, a redshirt freshman edge defender, has become the sixth Longhorn to register for the NCAA transfer portal.
Abiara joins a group of players that includes junior defensive tackle Myron Warren, junior running back Javontay Hullaby, redshirt freshman edge defender Jordon Thomas, redshirt freshman wide receiver Dajon Harrison, and sophomore wide receiver Kelvontay Dixon, who all decided to leave head coach Steve Sarkisian's program after last Saturday's spring game under the lights at Royal-Texas Memorial Stadium concluded spring drills.
Tough decisions
Following the conclusion of spring practices, most coaches meet individually with each player to discuss their performance and future with the program.
Because of the flood of transfer portal talent gained this summer, the Longhorns, in particular, were anticipated to have numerous difficult conversations to open up slots on the roster. It also pushed a couple of players further down the depth chart, removing their chance to play as a starter, making it reasonable for those players to go elsewhere for more playing time.
When the rest of the 2022 signing class arrives on campus in June, Texas can't exceed the NCAA-mandated maximum of 85 scholarships. Players who want to use their one-time transfer exception need to be in the transfer portal by May 1 to avoid requesting a waiver for immediate eligibility.
According to Sarkisian, exit talks with players were scheduled for this week after Texas completed practice No. 14 on April 21. Sarkisian explained how the Longhorns have tried to handle the transfer portal under his watch by evaluating their inherited players. Their choices are better than tearing down what the previous regime had built and starting over.
Some of Longhorns player's track record
The Longhorns have now had six total players elect to enter the portal. Abiara is the newest Longhorn to join Dajon Harrison and Kelvontay Dixon. On Friday, both Dixon and Harrison has entered the portal, joining Myron Warren, Jaden Hullaby, and Jordon Thomas.
Harrison, a third-year receiver, only appeared in one game and did not play in 2020. His lone appearance came in a match against Oklahoma last season. Despite his limited appearance, Harrison's speed and agility earned him some solid playing time against Kansas on November 12. Harrison was also a two-time all-district honoree on both offense and defense.
Also a third-year receiver, Dixon highlights his Texas career in the 2020 Alamo Bowl against Colorado. Where he hauled in a 73-yard touchdown pass from Casey Thompson. He appeared in all 12 games last season with nine receptions of 100 yards.
Harrison and Dixon have now left the Longhorns' receiving corps, but there is still more help on the way. Agiye Hall, a transfer from Alabama who pledged his commitment to the Longhorns on April 19, should be a capable complement to Xavier Worthy, Whittington, Isaiah Neyor, and Marcus Washington.
Texas's new acquisitions at the position are Isaiah Neyor, Agiye Hall, and walk-on Gabe Sulser. On the other hand, Troy Omeire, Longhorns wide receiver, is anticipated to return from a knee injury in the fall.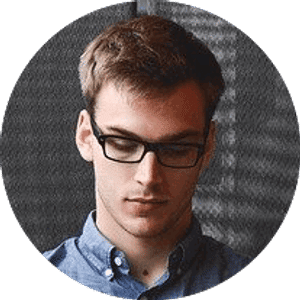 Jake Williams
Jake Williams is a sports gambling expert. He's been writing in the sports betting and DFS industry for over a decade. He specializes in MLB and NBA, along with College Basketball and College Football.