Shavers Jr. scores 13 points, hits last shot as Boise Broncos beat San Diego 42-37
January 24, 2022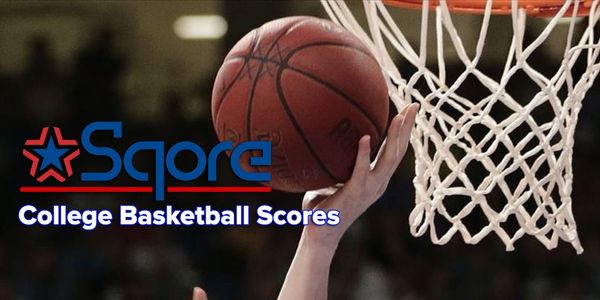 After winning their best game against Colorado State, the San Diego State Aztecs suffered their worst defeat of the season at home against the Boise State Broncos, who have played its third game in five days.
The Aztecs had not played in two weeks after testing positive for COVID-19, and they looked like they hadn't practiced in a long time. They just started practice last Monday before getting back to the court on Sunday.
Sophomore guard Lamont Butler said that it was frustrating they suffered a loss, as the team had finally started playing well together. 
"It is frustrating," the guard stated. "We all had a rhythm, we started finally playing well together and we had to take that break. … It was just a rusty game. We'll be good," he continued.
The defeat ended a string of 23 straight home victories when leading at the half. It also marked the first time since the Aztecs lost to a Mountain West team.
San Diego State's shortcoming
Despite coming back from a slow start, the Aztecs could not pull off the upset and lost to the Broncos 42-37. The defeat kept Boise State in control of the Mountain West at 6-0 and continued its win-streaks at 12 wins.
"Credit to Boise, they defend like we do at a high level," San Diego State men's basketball coach Brian Dutcher said.
Despite having been inactive for two weeks, San Diego State needed to put up a performance to face a team that won 11 games in a row. "It was a pretty hard opponent to play the first game back," Aztecs coach Brian Dutcher said.
Both teams are elite defensive teams, and Dutcher said that it was going to be a tight game until the end. He noted that he told his team at halftime that they needed to find a way to create a basket.
During a huddle with his team, 
"I've got to find a way to put you in better positions, but sometimes you just have to find a way to create a basket – whether it's a put-back or something," Dutcher said to his team.
The Broncos started the game on a 6-0 run, and they held the Aztecs scoreless for the first six minutes.
The Aztecs took their first lead of the game at 23-22 after two jumpers by Trey Pulliam with a minute to go in the first half.
Boise State's elite defense
Boise State managed to shut down its opponent's offense in the second half. The Aztecs' offense could only score a point in the second half's first 10 minutes. Boise State took advantage of it and rallied to build an 11-point lead.
Butler broke through for a basket with 9:48 to go, and the Aztecs continued by scoring the next four points. The Aztecs closed the gap to 35-34. Afterward, Butler gave the Aztecs the lead 37-34 by draining a three-pointer.
The Aztecs were done for the night. After the 13-o run, they could not score any more points.
Trailing by one point, the Broncos were able to score on free throws and a three-point shot by Marcus Shaver Jr. with 30 seconds secured the win for Boise State.
Betting on College Basketball and March Madness
At Sqore you will always find plenty of college basketball picks that are carefully selected by our CBB experts. As we get closer the March Madness the intensity of each game will increase and so will also our frequenzy of college matchup predictions.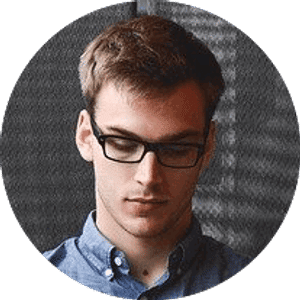 Jake Williams
Jake Williams is a sports gambling expert. He's been writing in the sports betting and DFS industry for over a decade. He specializes in MLB and NBA, along with College Basketball and College Football.