SFU to relocate four 'home' games to Washington
August 17, 2022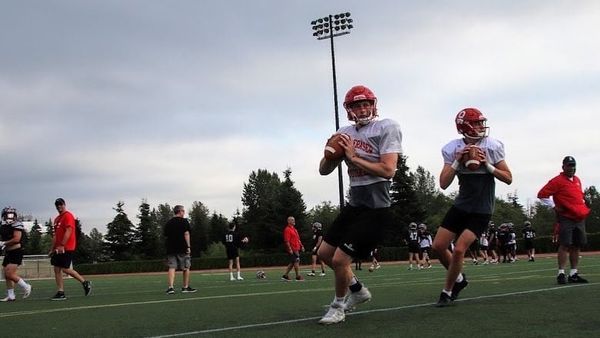 Simon Fraser University announced Tuesday that it would relocate four scheduled "home" games across the border to Blaine High School, Washington state, due to Canadian COVID-19 border restrictions. The law requires complete COVID-19 immunization for visitors to Canada.
New location
Blaine is only 45 miles from SFU, right over the American border. The high school field has artificial turf and can accommodate 2,000 people.
The four games that will be moved are against the following:
Texas A&M-Kingsville (October 1)
Western New Mexico (October 22)
Angelo State (October 29)
West Texas A&M (November 12)
"We are all looking forward to a time when the impact of the global pandemic will be behind us," Simon Fraser athletic director Theresa Hanson said.
"This news is especially disappointing for our student-athletes, but we continue to support them and advocate for ways to ensure they can train and compete. We are looking forward to creating a home-field atmosphere in Blaine for these games."
Simon Fraser also reported that a non-conference matchup with Montana State-Northern, initially scheduled for September 10, has been postponed.
Simon Fraser will continue to play two home games at SFU Stadium. On September 17, Simon Fraser will welcome Central Washington to Burnaby. Meanwhile, on December 2, they will host the University of British Columbia.
SFU Stadium is the new home field for SFU's football team. Previously Simon Fraser used Swangard Stadium before SFU stadium was officially opened in 2021.
The venue has 1,823 seats for deluxe seating, 1,200 of which are in a covered grandstand area that also has suites, scouting booths, restrooms, and a media press box.
"When you build something new around an existing structure, the goal is always to have it fit nicely with its surroundings," Hanson said. "And it just fits in that space."
Strict regulations
The Public Health Agency of Canada (PHAC) announced On June 29 that travel restrictions in Canada would last until September 30 at the very least.
Anyone who travels to Canada must keep up with travel-related public health precautions, such as using ArriveCAN to upload documents before departure.
Random on-arrival testing at airports has been suspended for fully vaccinated Canadians, but only until mid-July. The government's plan is to relocate these examinations from airports to certain test provider locations, such as pharmacies. However, COVID-19 testing will still be conducted randomly on people entering Canada from the United States.
The Public Health Agency of Canada (PHAC) claims that the current regulations "reduce the risk of the importation and transmission of COVID-19 and new variants in Canada related to international travel." This makes Canada one of the few nations where border controls have recently become stricter rather than relaxed.
There is still no clear news on when the government will actually end the travel measures.
Health Minister Jean-Yves Duclos said in July that border measures would "remain flexible and adaptable, guided by science and prudence."
"We need to keep border testing measures in place," Duclos said. "Because that is how we track importation of the COVID-19 virus, and of new variants of concern."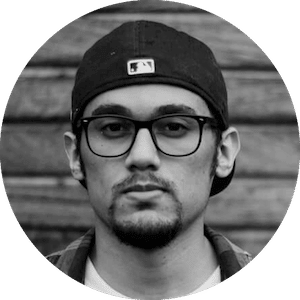 Gus Anderson
Gus Anderson is a gambling wizard. As a kid he dreamt about becoming a Tennis, Hockey and Golf professional but ended up as a gambling professional with focus on both sports & casino.