Senators Tommy Tuberville, Joe Manchin urge Congress to take action on NIL regulations
August 4, 2022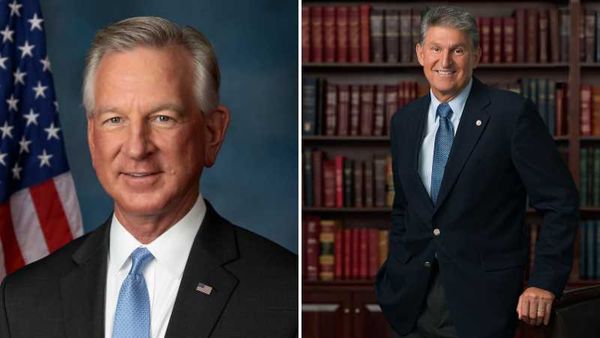 Senator Tommy Tuberville, a Republican from Alabama, and Senator Joe Manchin, a Democrat from West Virginia, have reached out to college sports officials, including the Southeastern Conference commissioner, to discuss ways to regulate the compensation that athletes receive for their names. images, and likenesses.
Tuberville, who led the Auburn football team to an undefeated 2004 season, alongside Manchin, announced on Wednesday that their staff has started drafting a bill that will comply with the NIL.
Following the Supreme Court's decision on the NCAA's jurisdiction over amateur sports, the senators have urged Congress to take action to set clear ground rules for the rule of law. In a letter to Greg Sankey, the commissioner of the Southeastern Conference, they stated that they share the same goals of protecting student-athletes' rights and ensuring that they receive the compensation they need.
"The lack of meaningful leadership and a lack of clarity in this area resulting from Alston (Supreme Court decision) means that the U.S. Congress must act to set clear ground rules for student-athletes and institutions alike," wrote the senators in a letter to Greg Sankey, the Southeastern Conference Commissioner.
"Like you, we have the common goals of protecting student-athletes, ensuring fair competition and compensation, and preserving the time-honored traditions of college sports."
Manchin is a friend of Nick Saban, the head football coach of the Alabama football team. In May, Sankey and the commissioner of the Pacific-12 traveled to Washington to meet with members of Congress.
According to Tuberville, he and Manchin have discussed the issues surrounding the NIL with the Alabama football coach. He said that his coaching colleagues had never seen anything like it. He also stated that the lack of direction and guidelines has affected the decisions of his players.
"I've talked to all my [coaching] buddies. They've never seen anything like it," the Alabama senator said. "When you don't have guidelines and direction, no matter what you are doing, you are lost. They are all lost right now."
Tuberville discussed the issue with reporters on The Paul Finebaum Show Wednesday. He also said that he had spoken with other coaches about the issue.
"Joe Manchin and I will take all this information," said Tuberville. "We will try to set some guidelines -- not overreach our bounds, not try to deter anybody making any money [among] student-athletes."
Mark Emmert urges Congress to act
NCAA President Mark Emmert has urged Congress to help regulate the compensation of college athletes. Before the organization lifted its restrictions on using athletes' images and likenesses last summer, he had urged Congress to act.
The NCAA's decision to remove its ban on using athletes' images and likenesses without establishing uniform rules has created a complicated situation for college athletic departments. A patchwork of state laws has also allowed boosters to influence the organization's enforcement.
Over the past four years, Congress has been presented with multiple bills related to college sports. Although some of these bills have been focused on NIL, they have not been able to gain substantive ground.
One of the most prominent bills presented to Congress in 2020 was the College Athlete Bill of Rights, co-sponsored by Senator Richard Blumenthal and Cory Booker.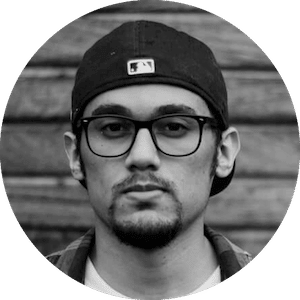 Gus Anderson
Gus Anderson is a gambling wizard. As a kid he dreamt about becoming a Tennis, Hockey and Golf professional but ended up as a gambling professional with focus on both sports & casino.