SEC to decide between eight, nine-game models for scheduling format
June 1, 2022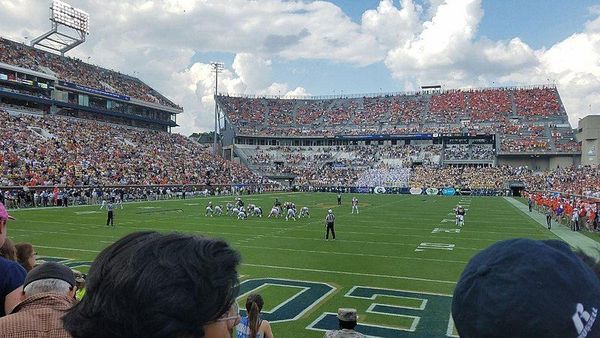 According to a report by Sports Illustrated, the SEC has decided on two potential options for a new scheduling format, namely an eight-game and a nine-game model. Reportedly, the league will be conducting further discussion during this week's SEC meetings in Destin, Florida.
Each game model offers a different number of common opponents and scheduled game rotations each year. The eight-game format features a single common opponent per season in addition to a rotation of seven games, while the other has three common opponents but only six rotating games per year.
Before deciding between the two options, the league previously considered two other game models, namely pods and divisions, but both ended up being ruled out.
Deciding new scheduling format
There have been debates on which scheduling format to choose. The arguments all concern two main aspects that are generated from SEC games, namely revenue and competition lines. Sports Illustrated reported that there were two different sides fighting to push for what was deemed as the appropriate game schedule format the league must take.
The first side comprises rich or higher-end schools. This faction believes that to increase earning potential, SEC must conduct more games, preferably up to nine. By doing so, programs will also have access to little more rivalries. One case in hand is the most awaited Texas vs. Oklahoma.
On the other end of the spectrum lie the lower-end schools. Generating more revenues is a completely different concern for this side since teams classified into lower-tier programs would likely have difficulties playing nine conference games for a myriad of reasons. Hence, it is more of a competition issue for this group.
Moreover, lower-tier programs are reserved for four non-conference games ahead of the conference games. These non-conference games are usually the easy path purposely provided to reach post-season game eligibility.
SEC meetings 'really about future SEC scheduling', says Paul Finebaum
Sports author and radio personality Paul Finebaum stressed on the importance of the upcoming SEC meetings.
"But, for those of us who love the game, we want to know what this is going to look like in a couple of years. And, when is it going to look like it? We're so used to the way it's been. And I think we'll get some clarity on that. One thing to keep in mind — this is the first in-person SEC meetings since 2019, but the athletic directors meet all the time. Even during COVID, they met. There are always ongoing conversations," Finebaum said.
"What makes this more important is that everyone is here, especially the presidents. They make the decisions. They literally run the SEC. They make the final decisions on everything on Friday. Whether or not they'll vote on (scheduling) this week is somewhat unclear, but I think in that football room, outside of the usual complaining, the future of the league is going to be discussed."
Finebaum appeared optimistic that both parties would set their differences aside in the upcoming meetings. Therefore, the main agenda must not steer away from discussing the future of SEC game schedule.
"I think the question is really about future SEC scheduling," Finebaum added.
"I know everyone is making a lot out of the story that came out the other day about the SEC breaking away (from the College Football Playoff), but you and I know that's not happening. The Jimbo-Saban story is huge, but we also know that will abate in time for the season."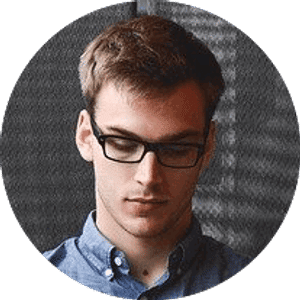 Jake Williams
Jake Williams is a sports gambling expert. He's been writing in the sports betting and DFS industry for over a decade. He specializes in MLB and NBA, along with College Basketball and College Football.