Rob Gronkowski says 'good chance' on returning for 2022 season
April 6, 2022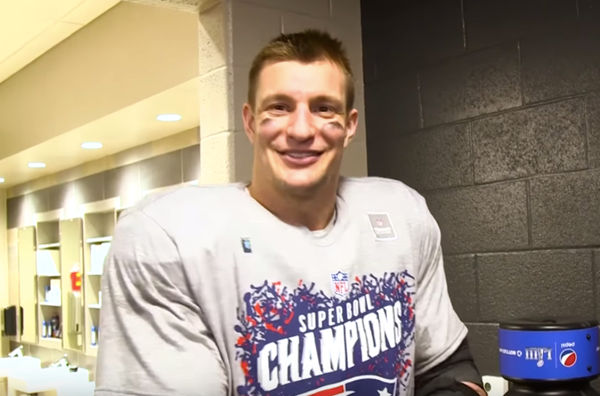 The Tampa Bay Buccaneers are still basking in the wake of Tom Brady's homecoming after he announced his retirement and then announced his return in the period of just a month.
The Buccaneers were facing the hard task of trying to get on the already-spinning quarterback carousel, but Brady has announced that he will return and aim for another Super Bowl appearance. Rob Gronkowski, the tight end who is now out of contract, is the focus of attention right now.
Even though Gronk has stated that he intends to take his time in the summer, it was only logical to anticipate that he would follow in the footsteps of his longtime good friend and former teammate Tom Brady. However, with Brady's return to the team, many believe that Gronk will follow suit shortly thereafter.
Gronkowski's reaction
Those who have been watching Gronkowski's situation attentively in recent months should have anticipated a lengthy decision-making process.
During a video that went viral two weeks ago, the tight end was overheard discussing his future with someone who appeared to be his barber. He stated that he will effectively pretend to be delaying his retirement decision in response to Tom Brady's retirement announcement. The tight end was impacted by the quarterback's retirement, and he wanted to put Brady on the edge of his seat and stress him out as a retaliation.
"It's a very good chance," said Gronkowski. "I'll let (Brady) have a little scare. Couple months without me and then, you know. He just did it to me for a couple of months."
What makes it a hotly debated rumor among fans is because of his afflicting comment this week. The 32-year-old admitted to TMZ that he dodged playing catch to avoid the temptation to return proactively in the future.
"I knew if I started catching some passes that my head would have started turning, like, 'Oh, crap, I got to get back out on the field,'" Gronk said. "And, right now, I'm not ready to get back out on that field. I'm not ready to commit to the game of football right now."
Gronk is an unrestricted free agent at the moment. He was signed to a one-year, $8 million contract last season. The-33-year-old has 100 catches for 1,425 yards and 13 touchdowns in two seasons in Tampa, following a one-year retirement from football.
Brady, Gronk history
In the absence of Antonio Brown and Chris Godwin, Brady requires trustworthy weapons. One of the reasons Gronkowski and Brady are all-time record leaders at their positions is their relationship.
In 2010, the New England Patriots drafted Rob Gronkowski, beginning his legendary career and bond with Tom Brady. Since then, Gronk stated he and Brady "studied football together" and "got together in the offseason" to improve their chemistry.
Speculation started to spread in April 2020 after the seven-time Super Bowl champion quarterback joined the Bucs. He wanted Gronk to join him in Tampa. Soon afterward, Gronk decided to put his jersey back on and rejoined Brady.
Brady and Gronk have won four Super Bowl titles together when they played in New England. First in Super Bowl XLIX in 2015, second in Super Bowl LI in 2017, and third in Super Bowl LIII in 2019. Recently, both of them won the fourth title at the Super Bowl LV with the Buccaneers.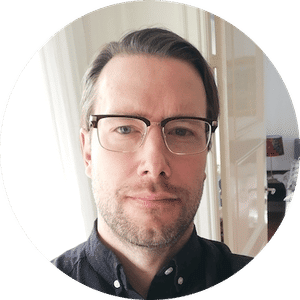 Martin Efvergren
Martin is a sports betting professional who provides initiated betting picks and predictions. His primary focus is on NHL picks, sportsbook promotions, and casino stories.