Rico Flores, Noah Rogers include Ohio State in preferred schools list
May 14, 2022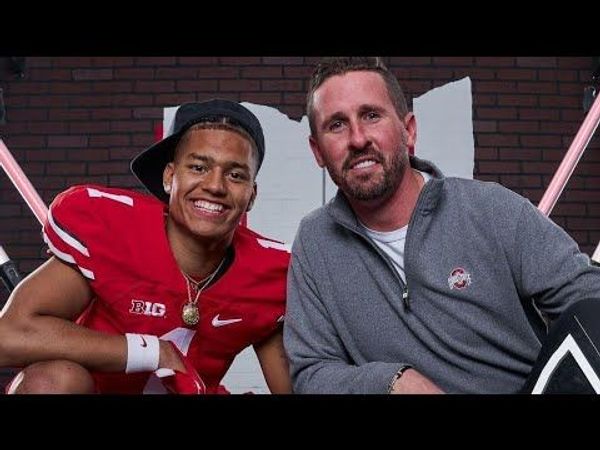 With so many talented wide receivers already on the roster, the Ohio State football team continues to search for more recruits.
The Ohio State Buckeyes had yet another productive day on Thursday regarding their recruiting efforts. As the summer approaches, the high-profile prospects are getting closer to making their decisions. The coaches at Ohio State keep their fingers crossed that those decisions will go in the Buckeyes' favor.
Brian Hartline, wide receivers coach at Ohio State, is poised to keep up his remarkable record in securing exceptional players at the position as two of Ohio State's top targets narrowed their preferred schools' list on Thursday.
Flores, Rogers list Buckeyes
Rico Flores Jr., a receiver from Folsom, California, is one of Ohio State's primary recruiting priorities for the upcoming class of 2023. On Thursday, Flores had narrowed his final three choices down to Notre Dame, Georgia, and Ohio State. In addition, Flores reaffirmed that the July 3 commitment date had been set.
Flores is ranked 193rd nationally and 26th best receiver by 247Sports Composite grades. He's been talking about the Buckeyes and how great Hartline is at coaching receivers for a while now. Although Flores is not the highest-ranked player at the position, Hartline's endorsement of Flores tells it all.
Another player like Noah Rogers, a North Carolina nativeand another highly-regarded wide receiver, is a possible addition to Ohio State's receiving position. Rogers, like Flores, took to his Twitter yesterday to provide an update on his recruitment and limit it down to five schools that remain in the run for his eventual commitment. His list includes North Carolina, NC State, Clemson, Florida State, and Ohio.
Rogers, the No. 59 player in the country, is also the 10th best receiver in the nation and the best player in his home state for the 2023 class. He has yet to set a commitment date, but the process is expected to come to an end as he has narrowed the list down to 5 offers.
With Brandon Inniss, Carnell Tate, and Noah Rogers all legitimate potential additions to the class, Flores would be a larger class positionally. If all four wanted in, the Buckeyes might be at a crossroads as to who has a seat. Ohio State has some time to let the process play out. It won't be long to see if Hartline can add another outstanding receiver to his already stellar group.
QB Dylan Raiola commits to Ohio State
Buckeyes earned the commitment of their latest top-line QB recruit, Dylan Raiola, two days before Flores and Rogers announced their list on Twitter. The No. 3 QB in the class of 2024 based on 247Sports Composite Rankings announced his commitment to play at Ohio State on his birthday on May 10.
In the race for his commitment, the Buckeyes managed to beat USC, Nebraska, Alabama, Georgia, and Oregon. The Buckeyes selected Raiola over a wide range of other quarterback options for 2024.
In his sophomore year, Raiola was named the Texas District 5-5A-II Offensive MVP after throwing for 3,341 yards and completing 65 percent of his passes at Burleson High School in Texas. He then went to Chandler High School in Arizona for the upcoming season. Along with the other stats, he threw 32 touchdowns as well. Raiola added nine rushing touchdowns to his records, albeit only with 1.8 yards a carry.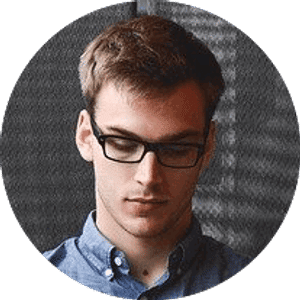 Jake Williams
Jake Williams is a sports gambling expert. He's been writing in the sports betting and DFS industry for over a decade. He specializes in MLB and NBA, along with College Basketball and College Football.