Richard Reese, Blake Shapen lead Baylor to win 42-7 against Texas State
September 19, 2022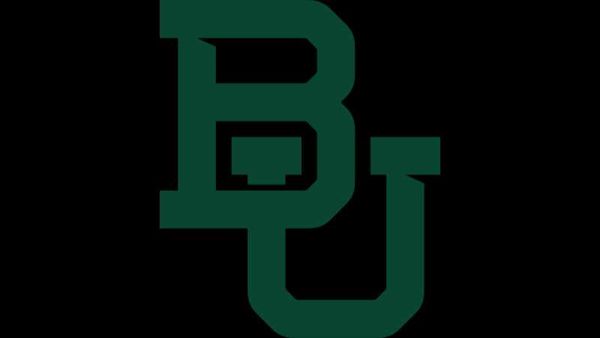 Freshman running back Richard Reese and quarterback Blake Shapen clinched a play that helped the Baylor Bears to a 42-7 win over the Texas State Bobcats on Saturday afternoon in Waco, Texas.
Resse ran 19 times for 156 yards with three touchdowns while Shapen completed 15 of 26 passes for 184 yards with a touchdown and interception.
The Bears managed to overcome their double-overtime loss against the BYU Cougars last Saturday. Reese started for the team against the Bobcats and also caught a 17-yard pass from Shapen.
Meanwhile, Shapen took to the right after the fake handoff for a 35-yard touchdown that came after the Bobcats closed in to 14-7 on Layne Hatcher's 12-yard touchdown pass to Ashtyn Hawkins, just when there were around 2 minutes remaining in the first half. Bears coach Dave Aranda praised Shapen's performance.
"Blake is comfortable getting out of the pocket that way," Aranda said. "They know it, we know it, and we still execute it. We need to get more things like that."
The team rallied to the front on Reese's 14-yard touchdown run in the first quarter after a 13-play, 75-yard march. The team added another lead on their first possession of the second quarter when running back Craig Williams scored a 30-yard touchdown just inside of the end zone.
The Bears took their advantage further and leading with 28-7 over the Bobcats with Shapen passes to wide receiver Gavin Holmes for a 28-yard touchdown in the third quarter.
"We did start off a little shaky, slower than we would have liked to," Holmes said. "But yeah, I think that two-minute drive kind of put us into gear for that second half."
The Bobcats had an opportunity to close the gap after recovering a fumble from Williams at the Baylor 45. Unfortunately, they failed when Bears defensive lineman Chidi Ogbonnaya blocked Bobcats kicker Seth Keller's 46-yard field goal attempt on the final play of the third quarter.
Reese eventually burst through the line for a 52-yard touchdown run less than a minute into the fourth quarter, then twisted his way over the goal line for a 5-yard touchdown with 12:19 remaining to play.
While the Bears ended up winning with a significant margin, Aranda admitted that the team was nervous prior, particularly in the second quarter.
"The second quarter, we could feel some of that nervousness. We were in a battle, trying to get it right and it's not going right," he said.
"Some of the talks at halftime were that. We were fighting against expectations—it's supposed to be like this, or it used to be like that, and I have to do a better job of being out in front of that."
Bobcats' loss
Despite the loss, Bobcats' wide receiver Ashtyn Hawkins managed to score 13 receptions for 114 yards, which is considered to be a career-high. Meanwhile, Bobcats quarterback Layne Hatcher completed 24 of his 36 passes for 186 yards.
The Bobcats used a short-field situation to reel off a five-play, 54-yard drive and eventually scored on a 12-yard pass from Hatcher to Hawkins with 1:59 left before halftime. The Bears proceed to counter with a 35-yard touchdown run on fourth down, which gave them a significant lead over the Bobcats.
Bobcats coach Jake Spavital said the losing fumble that occurred on the first play of the second half contributed to their major loss.
"The landslide kind of started to happen right there," Spavital said.
The Bobcats have failed twice on fourth-down attempts in the first half. Their field goal attempt was blocked by the Bears four plays later after they converted on fourth down in the third quarter.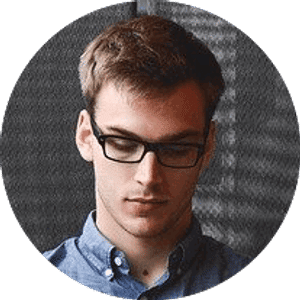 Jake Williams
Jake Williams is a sports gambling expert. He's been writing in the sports betting and DFS industry for over a decade. He specializes in MLB and NBA, along with College Basketball and College Football.