Philadelphia Flyers sign U.S. Olympian Noah Cates to two-year contract
March 29, 2022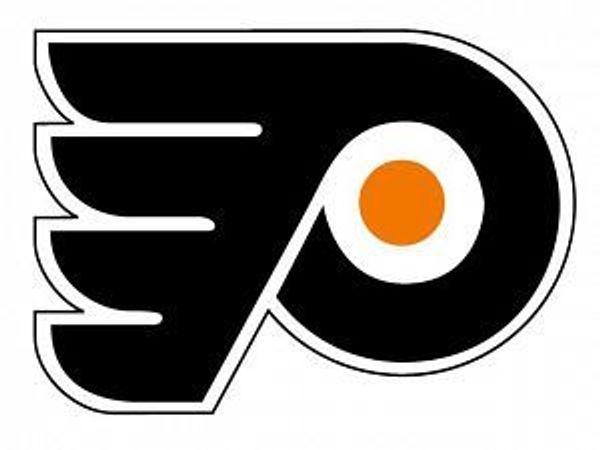 Philadelphia Flyers signed prospect rookie and former 2022 Winter Olympics Noah Cates to a two-year contract on March 27 for the rest of this season and the upcoming 2022-2023 season. The Flyers are expecting their new hire to make his debut in NHL immediately shortly after contract signing.
Philadelphia general manager Chuck Fletcher sang high praise for the Minnesota native, saying he had a great collegiate career in the sport and the franchise is more than glad to have him on board.
"Noah has had an exceptional collegiate career, and we're happy to have him signed," Fletcher said. "We have followed his progress closely and are excited to watch his continued growth in our organization."
Collegiate career
Previously, Philadelphia drafted the 23-year-old 137th overall in the 2017 NHL Entry Draft. During the 2019-2020 season, Cates had spent time with the Minnesota Duluth, having played 34 games in total and recorded 14 goals as well as 19 assists. Notably, Cates helped Minnesota in winning the national title in 2019.
After Minnesota, Cates signed with the Bulldogs for 2021-2022, but soon enough, the player parted ways with his collegiate career, following a contract offer from the Flyers.
Additionally, the player's international career was one that is worth praising. Cates' first stop was playing for the United States in the 2019 World Junior Ice Hockey Championships, where he played seven games in total, scoring one goal, having two assists, and winning a silver medal.
Two years later on January 13, 2022, he was one of the 15 collegiate players handpicked to play for the U.S. at the 2022 Winter Olympics in Beijing. During this period, Cates was also named as the team's alternate captain, regardless of his age. He then put up quite a show, having three points in three games with the national team.
Signing to Flyers
Cates revealed his excitement about making his debut with the Flyers, saying "kind of picture-perfect" signing with Philadelphia for the remainder of this season and the upcoming one.
"Never really dreamt that it would be in Minnesota, my first game, but it all came together so, so well kind of picture-perfect," Cates said. "So I'm really looking forward to it and it's gonna be a big day tomorrow."
Stepping into Philadelphia will be quite difficult for the new recruit since he was picked fresh off from his collegiate career, but not without prior qualifications in the sport.
Regardless, Cates will be joining his older brother center Jackson Cates who joined earlier and debuted with the franchise on April 23, 2021. But Jackson will not be available in Cates' debut following his injury playing for the Lehigh Valley Phantoms in the American Hockey League (AHL).
Jackson is happy nonetheless seeing his younger brother is set to make his debut in the sport.
"His debut, I made it out kind of last-minute and it was one of the best days of my life," Jackson said. "So super special getting to see him and now he'll be able to watch me and be around a ton of family and friends."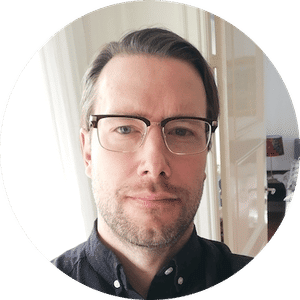 Martin Evergreen
Martin Evergreen is a sports betting professional who provides initiated betting picks and predictions. His main focus is on NHL picks, sportsbook promotions, and casino stories.