Patrick Mahomes' 3 TDs secure Chiefs' 41-31 victory over Buccaneers
October 3, 2022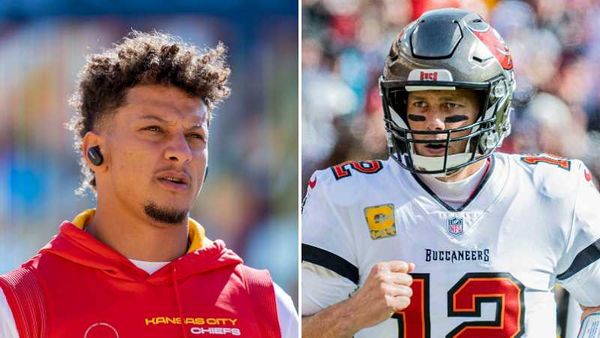 The Kansas City Chiefs defeated the Tampa Bay Buccaneers 41-31 at Raymond James Stadium on Sunday Night Football—and the Chiefs had to thank star quarterback Patrick Mahomes, who made three touchdowns and one interception to force the Bucs to concede their home game.
Mahomes dealt a heavy blow to Tampa Bay's strong defense. Both teams were exchanging blows throughout the four quarters of the game, but Mahomes' throws along with strong efforts from other Chiefs players, such as the likes of tight end Travis Kelce, running backs Clyde Edwards-Helaire, and Isiah Pacheco among others, were proven to be quite difficult to handle for quarterback Tom Brady and co.
Chiefs dominate over Bucs
Kansas City displayed a strong start in the game by adding a whopping 14 points in the first quarter, while the hosting Tampa Bay was limited to as little as three points. Not long after Tampa Bay kicked off the game, Mahomes threw a 16-yard touchdown pass to Kelce.
In a bid to catch up with the leading Chiefs, Bucs placekicker Ryan Succop added three points with a 45-yard field goal. The Bucs trailed behind with 7-3 until Cheifs Edwards-Helaire added another seven points to the board with a touchdown entering the second quarter.
Early in the second quarter, Mahomes returned by completing a 36-yard pass and a TD pass to Edwards-Helaire. The throw propelled Kansas City to a 21-3 lead and it captivated NFL enthusiasts as he managed to dodge two Bucs players rushing toward him. Mahomes had a little spin to dodge Tampa Bay's defender and before he was stopped by the rushing players, the QB had successfully released the ball.
"I was able to use my speed, my little bit of speed, to get around the edge there. I was gonna run for it, but they kind of flew around me," Mahomes said. "I realized I wasn't going to make it and I saw Clyde, so I kind of flicked it up to him."
Trailing 18 points behind the Chiefs, the Bucs tried to bounce back via wide receiver Mike Evans, who made a 13-yard touchdown after receiving a strong pass from Brady. Following a few fumbles, Chiefs tight end Noah Gray expanded the team's lead to 28-10 with a touchdown. The Bucs responded shortly after with a TD pass from Brady to Evans. It added seven points for the hosting team.
In the third quarter, Chiefs kicker Matthew Wright kicked a strong 44-yard field goal, which added three points for the team. Teammate tight end Jody Fortson further inflated the score to 38-17 with a 10-yard touchdown and Bucs running back Rachaad White added seven points for the team entering the last quarter.
After exchanging a few blows in the last leg of the game, the hosting team was defeated with the final score of 41-31. Brady, who made a game-leading 39 out of 52 passes for 385 yards explained that both the team's offense and defense were far from great, especially in the first half.
"It's a team sport. We didn't play great on offense. We didn't help (the defense) much, either. We didn't do great in the first half," he said.
"Too many missed opportunities on third downs, turnovers. We gotta play a lot better to be one of the good teams. We haven't played our best yet this year."
Regardless, the seven-time Super Bowl champion admitted that seeing Mahomes play was fun for him.
"I love seeing Patrick play. ... Unfortunately we're on the wrong end of it tonight," Brady added.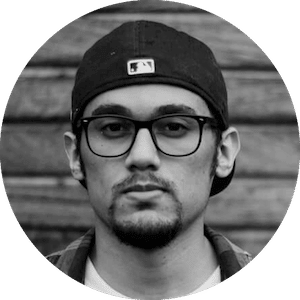 Gus Anderson
Gus Anderson is a gambling wizard. As a kid he dreamt about becoming a Tennis, Hockey and Golf professional but ended up as a gambling professional with focus on both sports & casino.