Opening Day: Bobby Witt Jr. carries Kansas City Royals to victory on MLB debut
April 8, 2022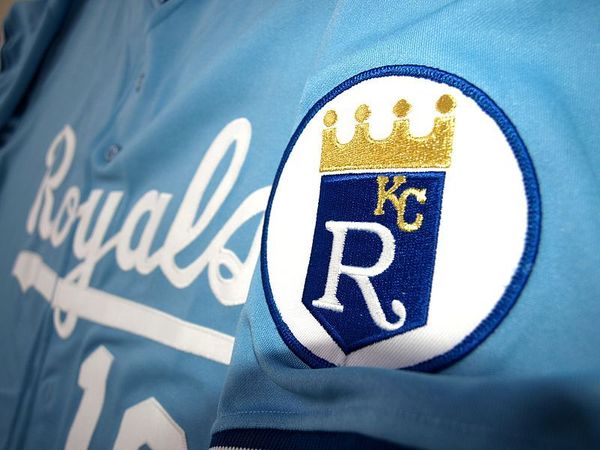 Bobby Witt Jr. put a great start in his debut as he led the Kansas City Royals to a 3-1 victory in a match against the Cleveland Guardians after he hit a go-ahead double with two outs in the eighth inning on Thursday (8/4).
Witt smacked a two-run double down the left-field line after going hitless in his first three at-bats. Witt's hit was his first in the major leagues.
"You couldn't have scripted that any better," said Kansas City Royals manager, Mike Matheny with a smile on his face. "This isn't one he's going to forget, and I probably won't, either."
Game review
On a chilly day at Kauffman Stadium, former Cy Young Award winners Shane Bieber of the Cleveland Guardians and Zack Greinke of the Kansas City Royals pitched to a 1-all tie before turning the game over to the bullpens.
The game stayed tied until the eighth inning when Michael Taylor of the Kansas City Royals worked a walk off Triston McKenzie (0-1) and advanced to second on Nicky Lopez's sacrifice bunt. McKenzie struck out Whit Merrifield before Bobby Witt, widely considered the game's best prospect, hooked a double down the left-field line to put Kansas City up for the first time.
"I could kind of see it coming a little bit with the way the game was going," Stated Zank Greinke, who returned to the club where he was drafted 20 years ago on a one-year agreement. "It felt like it was going to be a special day.''
Cold weather doesn't stop fans
Many notable fans braved the cold to attend the first day of the season. Several Kansas City Chiefs players, including coach Andy Reid, donned the Kansas City Royals garb. Members of the Kansas basketball team, who defeated North Carolina in the national title game in New Orleans on Monday night, did the same thing.
The temperature was considerably low at the first pitch, with it being 47 degrees, and then a breeze blowing out to the right field made it feel considerably colder. Then there was the occasional drizzle of rain that turned into ice pellets during the national anthem, making everyone wish they were under the sun and the warmth of spring.
"It started snow or hailing or whatever it was doing while I was out in the bullpen," explained Shane Bieber. "Dating back to last year (season opener in Detroit) it felt kind of familiar. It's something everybody has to deal with, but it wasn't too bad on the mound."
Shane Bieber stated that he was unconcerned with his speed. "One of you guys asked me about it (velocity) last year when I was pitching in a blizzard in Detroit," said Bieber. "I'm not going to look into it too much. I'm just going to let it happen. I was able to use my fastball effectively and everything else was playing up."
"The weather was not fun for anybody," said Guardians manager, Terry Francona. Though Greinke doesn't seem to mind as for the first time since September 30, 2010, he wore a Kansas City uniform with short sleeves.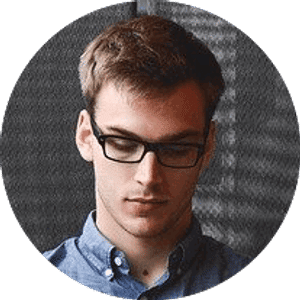 Jake Williams
Jake Williams is a sports gambling expert. He's been writing in the sports betting and DFS industry for over a decade. He specializes in MLB and NBA, along with College Basketball and College Football.