Nuggets' Nikola Jokic becomes first NBA player with 2K points, 1K rebounds and 500 assists
April 9, 2022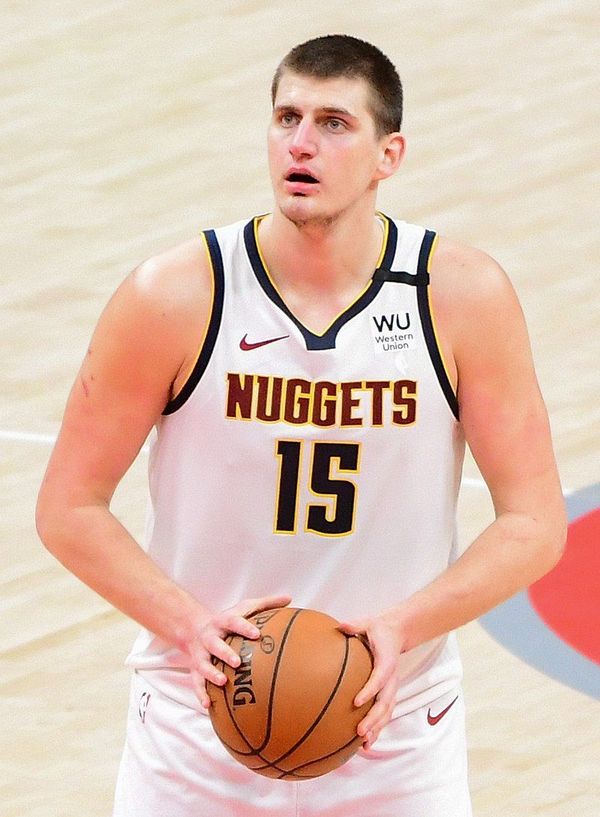 In the last match on Thursday, the Denver Nuggets beat the Memphis Grizzlies 122-109. The highlight of the match is when center Nikola Jokic sets history as the first NBA player with 2,000 points, 1,000 rebounds, and 500 assists in a single season. It wasn't easy for a big man to have 500 assists and secure 1,000 rebounds. Not even Oscar Robertson was able to achieve that. Thus, his record was meant to be noted and celebrated.
During the game, he scored 35 points, had 16 rebounds, six assists, and five steals. Will Jokic be able to secure his second consecutive MVP award with this record?
Jokic and MVP Award
In eighth place in points per game (27.0), second in rebounds per game (13.7), and eighth in assists (7.9) in a total of 74 games. He is also 12th in usage (30.9) and is the only non-guard in the top 15 in assist percentage.
He shot 58.3% from the field and had an MVP average of 26.4 points, 10.8 rebounds, and 8.3 assists per game during his last season. This was Jokic's fourth time being selected to the All-Star Game this season.
During his match against the Jazz in January, Jokic scored 26 points, had 21 rebounds, and 11 assists. He also recorded 49 points, 14 rebounds, and 10 assists against the Clippers. Along with Wilt Chamberlain, Michael Jordan, Oscar Robertson, and Russell Westbrook, Jokic is recorded as one of the players with at least seven triple-doubles in a single month.
Last month, during his match against Washington, Jokic became the second-fastest player to score 10,000 points, 5,000 rebounds, and 3,000 assists in one season.
The 27-year old player adds a 66.1 True Shooting percentage that includes three-point shots, two-point shots, and free throws to his already impressive record. Fellow Bones Hyland praised Jokic for his play and said, "Dude is really great at basketball."
Reactions from others
Coach Michael Malone also praised Jokic and believes that Jokic has a high chance of securing the MVP award for this season. "The MVP isn't even a competition. There are other great players. I'm not saying they're not great players. But what Nikola Jokic has done this year – with this team – everything we've had to go through – is just incredible. He was good last year, and he's even better this year," he said.
The Memphis Grizzlies' coach, Taylor Jenkins, also acknowledged Jokic's impressive play and said that he was the MVP for a reason and that he was nearly impossible to guard. "We threw a lot at him. He's going to beat you from the inside, outside, and playmaking. He played at a really high level tonight.
With this record, it is understandable for Jokic to be one of the MVP candidates. Basketball-Reference stated that Jokic has a 43.7% hall of fame probability. Other candidates include Joel Embiid and Giannis Antetokounmpo.
Despite being suspended for one game due to an on-court physical altercation with Markieff Morris, Jokic is still the most valuable player for the Nuggets and will most likely win this season's MVP award with his impressive record.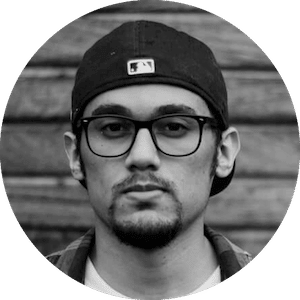 Gus Anderson
Gus Anderson is a gambling wizard. As a kid he dreamt about becoming a Tennis, Hockey and Golf professional but ended up as a gambling professional with focus on both sports & casino.