Nick Saban says Alabama in 'rebuilding year'
August 4, 2022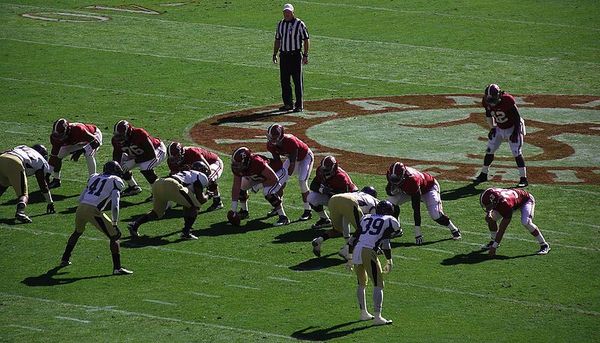 Despite leading the Alabama football team to a victory in the SEC and a trip to the College Football National Championship game, coach Nick Saban said it was a rebuilding year.
During a Wednesday morning appearance on the radio station "WJOX-FM," in Birmingham, Alabama, the coach discussed the team's last season and the upcoming season. Saban then made a startling remark about the team's performance in 2021.
"Last year," Saban said, "we had kind of a rebuilding year."
Before making his comments, the coach explained why he felt that last season was a rebuilding year, saying that the team needed young players to step up and make significant contributions. Based on the team's success, the underclassmen were not bothered by the lack of playing time.
During his interview, the coach was excited about the new players he could bring to his program. Saban also said he expected some of the young players to make significant contributions this season.
"I'm excited about the guys we have that our new to our program, new to our team," Saban said. "And I'm excited about the young players that we had to develop and which one of those guys will actually be able to contribute."
Regenerating roster
Alabama lost several key starters, such as quarterback Mac Jones and receiver DeVonta Smith, but the team still won many games last season, going 13-2 overall.
After replacing Jones, quarterback Bryce Young led the team to a victory and won the Heisman Trophy. Also, receiver Jameson Williams, who transferred from Ohio State, caught 15 touchdown passes and was named an All-American. However, Williams could not stay with the team after he was drafted by the Detroit Lions.
During the interview, the 70-year-old coach said that the team should have had nine starters on both the offensive and defensive teams. However, six players decided to leave the team early.
"We've had a lot of freshman play here and contribute to the success of the team. Our upperclassmen have really embraced those guys in a positive way and I think that's a good thing for our program. So, hopefully, we'll have some of those guys emerge," Saban said.
The decision to leave the team early allowed other players to step up and contribute positively, which the coach said he was excited about. However, Saban added that the team was going through uncharted waters.
"But it also creates opportunity for other players to be able to shine in the program and be able to contribute in a positive way," Saban said. "So nobody knows for sure how this stuff is going to come to fruition, but that's part of the excitement and challenge we have to be able to develop a team."
The team also welcomes Will Anderson Jr., an outside linebacker expected to be a first-round draft pick next year. He led the country with his tackles for loss and sacks last season.
The defending national champion Alabama football team begins its fall camp on Thursday. The media has already predicted that the team will win the SEC title. It will play its first game against Utah State on September 3.
Regarding the team's leadership and competitive character, the coach said he was looking to see if his players could develop these qualities.
"All those things are really important to developing into the kind of team that you're capable of being," Saban said.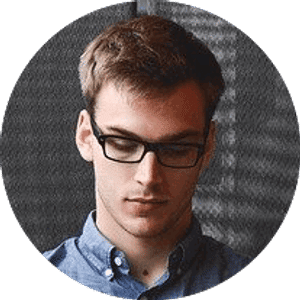 Jake Williams
Jake Williams is a sports gambling expert. He's been writing in the sports betting and DFS industry for over a decade. He specializes in MLB and NBA, along with College Basketball and College Football.