Nicholas Sanders to join Michigan State Spartans basketball as walk-on
August 27, 2022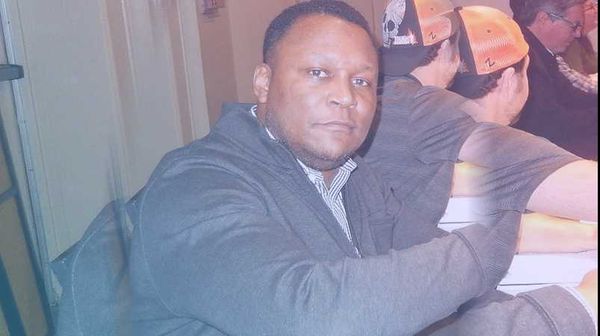 A son of former NFL Hall of Fame player Barry Sanders, Nicholas Sanders, will join the Michigan State Spartans basketball as a walk-on. His name appeared on the list of the team's 2022-23 roster released by the university on Friday.
Nicholas is listed as a 5-foot-9 guard on the roster list. He played high school basketball while attending Detroit Country Day, a private school located in Beverly Hills, Michigan. The young Sanders wore No. 23 throughout his high school career but reportedly will switch to wearing No. 20 in college, the same number his father had worn when playing for the Detroit Lions.
Since he is a walk-on, Nicholas is not recruited by the university through the draft system and does not receive an academic scholarship to attend the university.
Previously, in the summer, Barry appeared during Michigan State's basketball practice and had a talk with the team. He was visiting the university as a special guest speaker for a Spartans' event.
Nicholas is not his father's only son to pursue the athletic path in university. His oldest brother Barry J. Sanders played college football for Stanford Cardinal from 2012 to 2015, then attended their father's alma mater Oklahoma State to play with the Cowboys in 2016. However, Barry Jr. decided not to pursue professional football after graduation.
Michigan State's basketball program
Michigan State's basketball program is considered "exciting" by analysts. They have won the national championship twice, got to the Final Four ten times, and made it to the Elite Eight 11 times.
Last season, they recorded an overall record of 23-13, which included an 11-9 record in the Big Ten. They earned a chance to participate in the NCAA Tournament last season as the No. 7 seed in the division. Michigan State won over the Davidson Wildcats 74-73 in the first round but eventually conceded to the Duke Blue Devils 85-76.
The team is led by head coach Tom Izzo who recently signed a five-year contract extension with an annual worth of $6,2 million with the university. Izzo said he was "ecstatic" about the extension.
"We have worked hard to maintain championship standards and I'm as energized to coach now as I was when I started as the head coach in 1995," the 67-year-old coach said.
"When you look at the last 10-12 seasons in men's basketball and football, both under Coach (Mark) Dantonio and Coach (Mel) Tucker, you'd be hard-pressed to find a school with more success. But I know the best is yet to come – not only for our two programs, but for the entire department."
The 2022-23 roster list included three freshmen, other than Nicholas, who are under the program with athlete scholarships. Power forward Jackson Kohler will wear No. 0, center Carson Cooper is No. 15, and point guard Tre Holloman will be the No. 5. All of these three players were among the ESPN Top 100 prospects in their class.
Earlier this year, Xavier Booker from Class 2023 announced his commitment to Michigan State. In the updated ESPN prospect ranking, the power forward was placed within the top ten. He earned MVP honors when participating in the Pangos All-American Camp. Michigan reportedly offered him the spot in September 2021.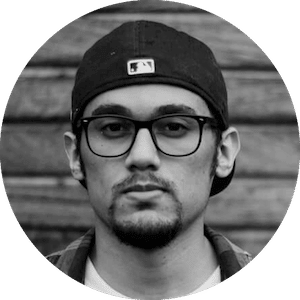 Gus Anderson
Gus Anderson is a gambling wizard. As a kid he dreamt about becoming a Tennis, Hockey and Golf professional but ended up as a gambling professional with focus on both sports & casino.