NFL, NFLPA investigate Tua Tagovailoa's concussion evaluation
October 1, 2022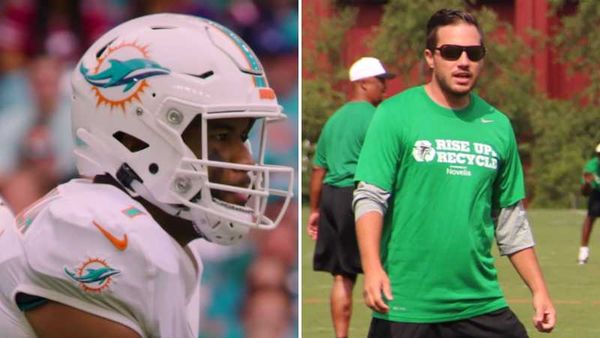 The NFL and National Football League Players Association (NFLPA) performed a joint review after the Miami Dolphins 'quarterback Tua Tagovailoa's quick return during Sunday's game despite receiving a head injury. According to Rob Maaddi of Pro Football Writer, the interview process has begun, but the findings won't be known for at least another week.
Two injuries
Last week, Tagovailoa suffered an injury that many initially thought to be a concussion. He slammed his head against the ground after Bills pass rusher Matt Milano tackled him. Tagovailoa tried to walk it off but tripped several times. He left the field for a while but later resumed playing after passing the concussion protocol. Tagovailoa said the cause of his shakiness was a hyperextended spine.
Tagovailoa received another injury during the Dolphins' game against the Cincinnati Bengals. The Bengals' Josh Tupou tackled Tagovailoa, injuring his head and neck in the process. Tagovailoa remained on the field for a few minutes before he was hauled off and taken to a nearby hospital.
The incident on Sunday was sufficient for the NFLPA to launch an inquiry into the protocols. The Dolphins readily agreed to comply.
The Dolphins' head coach Mike McDaniel defended his actions over Tagovailoa's injuries. He said the incidents on Sunday and Thursday were "unrelated events."
"I get the optics. I get exactly what it looks like …," McDaniel said. "[But] I can exude with 100 percent conviction that every person in this building had 100 percent the correct process."
McDaniel said that Tagovailoa was immediately examined for a head injury after Sunday's incident. Several medical experts had cleared him before allowing Tagovailoa to return to the game.
"He had a back and ankle issue," McDaniel added. "In terms of deciding whether or not to play a guy on a Thursday night game, I'm concerned about his lower back and ankle and putting it in harm's way. I have 100% conviction in our process."
Experts' opinions
NFL chief medical officer Dr. Allen Sills said "it's impossible to know" if Thursday's injury had worsened Tagovailoa's condition after Sunday's incident.
"That's one of the factors that we want to look at," Sills said. "Every injury is one we want to prevent."
The Concussion Legacy Foundation's founder Chris Nowinski asserted that Tagovailoa sustained a concussion on Thursday and should not be allowed to play during the game against Cincinnati.
"Tua showed five distinct signs of concussion," Nowinski said. "Anybody who has any training on concussions or cares about Tua as a human is not putting him on field four days after what he showed on Sunday, so this makes it so much worse because we know that this could be career-ending or season-ending. It should be season-ending, in my opinion. And it just shows just a lack of care for him as a human being."
A medical staff member must conduct a follow-up evaluation on every player who receives a concussion evaluation on game day the following day. According to Sills, Tagovailoa was assessed each day leading up to the game despite not being in the concussion protocol.
"We are all outraged by what we have seen the last several days and scared for the safety of one of our brothers," NFLPA president JC Tretter wrote on Twitter.
"What everyone saw both Sunday and last night were 'no-go' symptoms within our concussion protocols. The protocols exist to protect the player and that is why we initiated an investigation."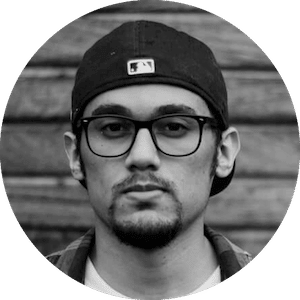 Gus Anderson
Gus Anderson is a gambling wizard. As a kid he dreamt about becoming a Tennis, Hockey and Golf professional but ended up as a gambling professional with focus on both sports & casino.