New York Mets' Chris Bassitt slams MLB COVID-19 protocols
July 8, 2022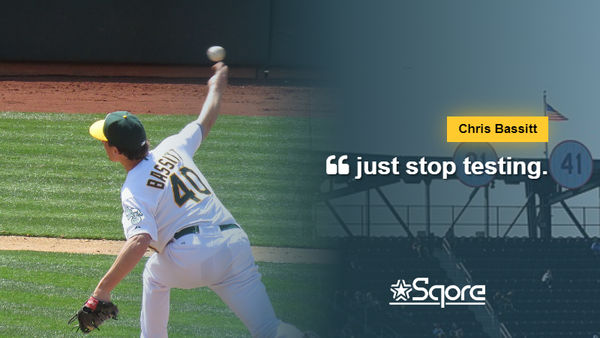 New York Mets pitcher Chris Bassitt said Thursday that he would not notify the team and Major League Baseball officials should he show symptoms of COVID-19. Bassitt said he was tired of the strictness in the league's COVID-19 guidelines, saying it was time to "stop testing it".
After testing positive earlier this month, Bassitt entered the COVID-19 injury list on July 1. That being said, a team-administered test for him did not reveal a positive result before.
"Now [MLB is] coming out and saying we possibly could get tested, we could possibly come back positive multiple times in a month," said Bassitt ahead of the game against the Miami Marlins.
"So, we've got to miss multiple times. I guess the answer is I should never have said anything. I should never have said that I tested positive, and I probably won't [again for] the rest of my career. There's no way, there's no reason."
MLB COVID-19 guidelines 'ridiculous', says Bassitt
Bassitt did the right thing by telling the Mets about the positive test, but he said he regretted his decision and would never do it again. Even though he said he felt fine, he could be out much longer than expected because of the rules. He has not shown any symptoms.
Bassitt claimed to be asymptomatic. An asymptomatic player who tests positive could be out of play for several weeks under the protocols.
With the possibility of missing weeks, Bassitt said it was "ridiculous" that some parts of the guidelines were still enforced despite the virus' potential threats having diminished considerably since peak periods in 2020 and 2021. He insisted the league should stop COVID-19 tests.
"Just stop testing. Stop acting like COVID is far worse than a lot of other things," he said. "I was never sick. I guess the answer is I never should have said anything."
According to MLB spokesman Mike Teevan in an email to The Associated Press, MLB's policy calls for testing players "in symptomatic situations or when a player is in close contact''. Bassitt said he offered to be tested himself after feeling sluggish, considering he had a daughter at home.
"I tested myself just because the only symptom, so-called, that I had was the second game vs. Houston, I was just way more sluggish, tired than I usually have [been], and having a little girl at home and stuff like that. If I can somewhat be safe, I will," Bassitt said to the press on Thursday.
"I tested myself and it was positive, so I basically had the choice to tell them so I could kind of protect my teammates or not say anything and put my teammates at risk a little bit."
This season, Bassitt had a 6-5 record with a 4.01 ERA in 15 starts. During the offseason, he was acquired from the Oakland Athletics by the Mets. He is expected to start on Friday.
As of Thursday night, the Mets led the National League East standings by a two-and-a-half game over Atlanta.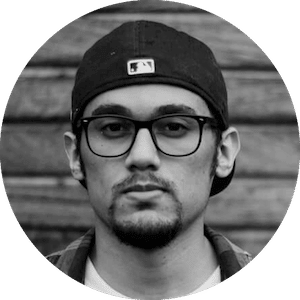 Gus Anderson
Gus Anderson is a gambling wizard. As a kid he dreamt about becoming a Tennis, Hockey and Golf professional but ended up as a gambling professional with focus on both sports & casino.