New England Patriots' defense takes shape to be speedy, aggresive
August 24, 2022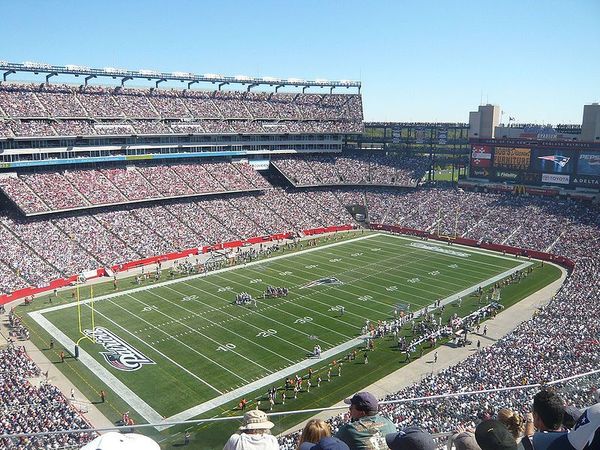 During a 20-10 win over the Carolina Panthers in the second week of the preseason, the New England Patriots defense started to display its shape for the upcoming season.
The performance of Matthew Judon, Christian Barmore, and Ja'Whaun Bentley was outstanding. Also, the pass rush of Josh Uche played a significant role in pressuring the opposing quarterback.
The team's defense held Carolina's offense to 192 yards and collected five sacks during the game. Although it is not always the case that total sacks represent a team's ability to rush the quarterback, it is something New England is working on improving in 2022.
Barmore is eager to contribute more to the team's pass rush in his second season. He made an impact during his rookie year due to his team-high 38 pressures, but he only managed to get 1.5 sacks.
"What do I want to work on? Finish the quarterback, really," Barmore said about his goals this offseason. "That's really my thing right there. Finish really that. And better footwork. That's it, finishing."
Betting on the NFL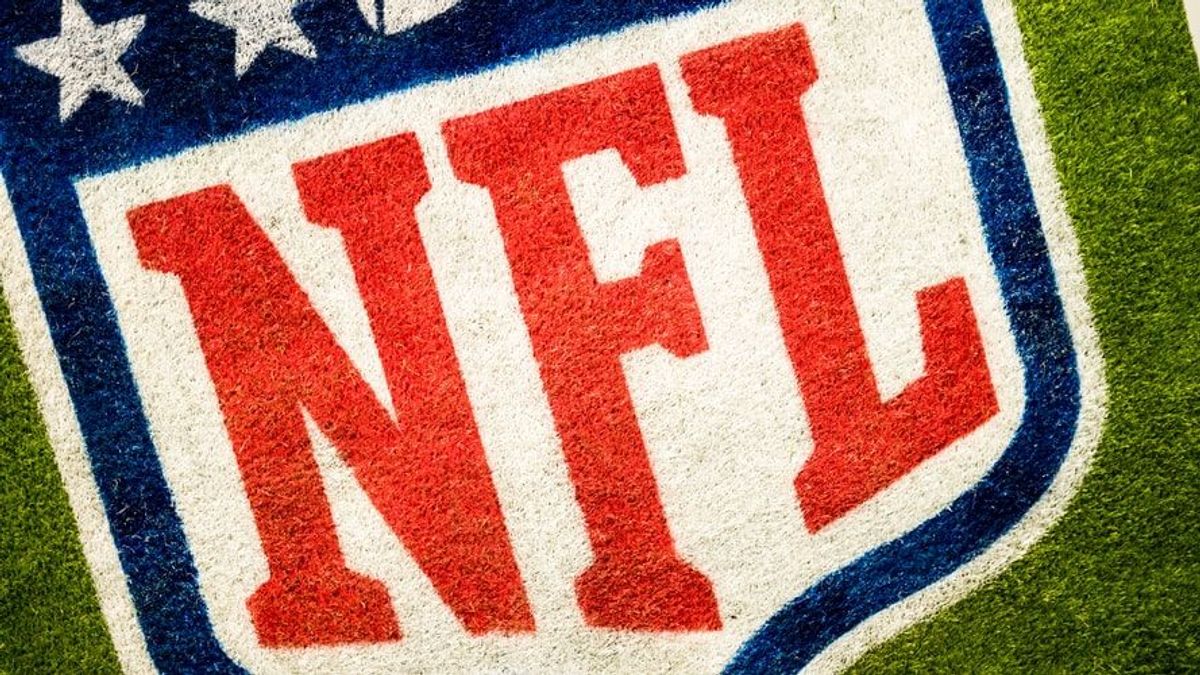 Are you ready for the NFL season to begin? At Sqore we have made sure to cover you from every angle. Below is a list of quick links to articles that you might find useful before and throughout the NFL season. 
Enjoy the action and check back for more NFL news.
Although it was only a preseason game, veteran linebacker Bentley showed his passion and leadership during the game. He finished with a game-high five tackles. One of his tackles was a four-yard loss.
In addition to being an effective pass rusher defense, the Patriots also have one of the best zone hawk backs in the league, Judon. The pro-bowler proved very effective for stopping the air game while finishing last season with 12.5 sacks.
Defense needs speed, aggressive plays to improve
Although the team's overall defense seems to be improving, it is still early in the training camp. It also remains unclear if they are ready to compete in the regular season. According to Judon, players focused on improving their speed and tackling.
"We got to continue this through the rest of preseason and day by day. We trying to move fast and we are trying to come downhill and we trying to hit," said Judon.
During the team's training camp, the coaching staff used second-year pro linebacker Raekwon McMillan as a middle linebacker and Bentley as an edge pass-rusher, filling Judon's position. The Pats also utilized safety Kyle Dugger in a more traditional 3-4 scheme.
The team aims to be a more physical unit that can rush the quarterback and stop the running game.
"That's how we want to play. We want to play a downhill mentality, we want to be aggressive, we want to attack the line scrimmage and knock it back," Judon said. "With speed and smarts, you got to do everything within the defense, but when we are moving fast and executing, that's going to help us a lot."
How the Patriots' defense performed this offseason echoed the philosophy that Jerod Mayo, the team's linebackers coach, talked about earlier this year. To this end, the coaching staff has utilized the versatile and powerful Bentley as an edge-rusher in the linebacker position.
"We're going to look to get faster, more explosive, and put more playmakers on the field," Mayo said in February. "You always want to get faster, especially in today's game. That's at all spots."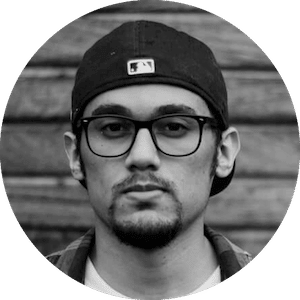 Gus Anderson
Gus Anderson is a gambling wizard. As a kid he dreamt about becoming a Tennis, Hockey and Golf professional but ended up as a gambling professional with focus on both sports & casino.