Nepotism hinders coaching diversity, AP reports
August 24, 2022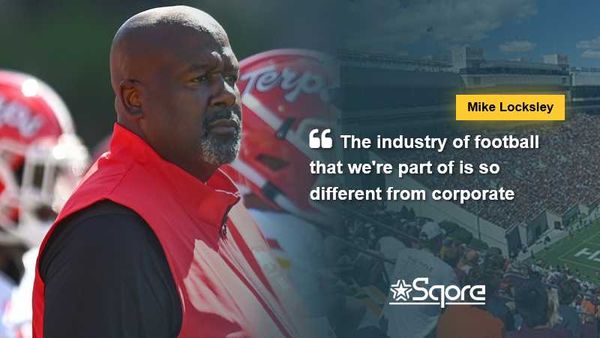 The Associated Press has reported that nepotism hinders diversity in college football coaching.
According to AP's most recent survey, there are 25 instances of family members working on the same coaching staff in the 65 Power Five conference schools.
According to the report, 22 of the cases involve white coaches. At Iowa, for example, Kirk Ferentz's son, Brian, works as an offensive coordinator.
Meanwhile, At Purdue, two of coach Jeff Brohm's brothers work as the offensive coordinator and chief of staff.
"The industry of football that we're part of is so different from corporate," said Maryland coach Mike Locksley, who is Black.
"It's corporate, but it is very familial. It crosses the line. Usually, when you work somewhere you go home and it's done. This private life, work life is so intertwined in the game of football and even in its hiring practices when you see the number of nepotism hires and the affiliations. The family trees, per se."
Best College Football Sportsbooks
Nepotism and the under-representation of Black coaches
The National Coalition of Minority Football Coaches blames the underrepresentation of Black coaches in major college football on nepotism.
"I don't think anyone can debate that," said attorney Raj Kudchadkar, the executive director of the group, which was founded in 2020 to advocate for minority coaches in the sport.
"We can plow our resources into developing minority coaches, but if the top decision-makers are set on hiring family members all the training and advocacy in the world won't get one of my members that position."
Recent data by the NCAA have shown that 79 percent of head coaches at Power Five conference schools in 2020 were white. Only 15 percent were Black, while the rest comprised other minority groups. As for the squad, 45 percent were Black players, 37 percent were white, and 18 percent were from other groups.
Maintaining an established culture
Kirk and Brian were criticized for the latter's hiring as an offensive line coach in 2012. However, athletic director Gary Barta defended them, saying it was his decision to give Brian the job.
"Why would a head coach not try to get the best possible assistant?" Kirk said. "We all understand the economics and how it works, how the world works. But more importantly, we all want to be successful, have good teams. I don't think there's anything more important than hiring your staff."
That said, coaches tend to hire the people they can trust to maintain the culture they have built on a team. Around half of Kirk's assistant coaches in 2022 played at Iowa. That said, they were all Black, save for Brian.
"That's another form of nepotism, I guess," Kirk said. "I know their DNA, if you will, having been in the program."
Nevertheless, Locksley and Kudchadkar stressed that being the son of a coach or being close to them should not hinder one from getting a position.
"You can't blame the coaches that benefit from nepotism. But what I always say is in the same respect, we can't ignore the issue and simply say it is what it is, right?" Kudchadkar said.
"Many schools already have rules that address nepotism. We just need more schools to address it."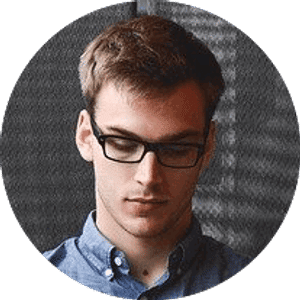 Jake Williams
Jake Williams is a sports gambling expert. He's been writing in the sports betting and DFS industry for over a decade. He specializes in MLB and NBA, along with College Basketball and College Football.