Nation's No. 3 scorer Antoine Davis to return to Detroit Mercy
May 11, 2022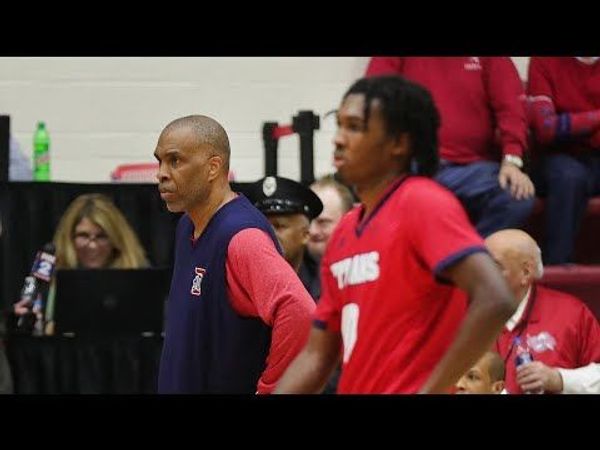 The nation's No. 3 scorer, Antoine Davis, has decided to stay in Michigan. After hitting the news with his decision to enter the transfer portal in mid-April, the guard announced on Monday that he would return to play with the Detroit Mercy Titans for his fifth year.
Davis is Detroit Mercy's all-time leading scorer and the nation's third-leading scorer in 2021. He averaged between 23.9 and 26.1 points every year.
Back to dad's arms
His return to the Titans also marked a return to play under his father, head coach Mike Davis, and his brother, assistant coach Mike Davis Jr.
"What's a better situation than playing for your dad? I wanted to win for Detroit and I feel like I owe Detroit that," Antoine said.
Last month, he entered the transfer portal in hopes of earning a better Name, Image, and Likeness (NIL) deal. The decision was a surprise even to head coach Mike.
"He wanted to get to the NCAA Tournament so bad. He had a great career here," Mike said. "It's just been a big shock. I'm his dad and I'm his coach, so it's just a fine line. ... He had told me he didn't want to play for anybody but me. ... But when the NIL thing arose and popped up, he was like, 'Wow.'"
As a father, Mike said that there was an opportunity for Antoine to earn six figures from a NIL deal. Since Michigan does not have any scholarship deal for Detroit Mercy players, Mike said it would be best for Antoine to consider a more high-profile school.
Antoine got at least 17 offers after hitting the transfer portal. Last month, he made four official visits to Maryland, Georgetown, Kansas State, and BYU before finally deciding to go back home.
"Great day, a great day," Mike said on his son's return.
The coach said he preferred his son to stay with the Titans for his fifth season. He did not, however, try to persuade his son to stay, so hearing the decision really made him happy.
"I didn't say one word to him about it," he said. "We talked today, but he didn't tell me before. He kept everything really quiet."
Antoine started at Detroit Mercy after his father was appointed the head coach four years ago. Before that, he played for Texas Southern where his father was teaching.
Antoine decided to stay after he signed a deal with a global company.
"Antoine Davis has agreed to a one-year NIL agreement with a Chinese basketball manufacture to Produce custom GlowBalls," Stadium's basketball insider Jeff Goodman said. "The basketballs will feature custom logos and designs by Davis and his marketing team."
Goodman said the deal "could be worth in excess of six figures". Antoine earlier said that he planned to share the profits with his teammates.
"Just felt like it was time to explore some options," he said on his transfer portal entry.
In 2019, Antoine finished with 132 three-pointers and broke Stephen Curry's freshman record of 122 3-points. That same year, he became the first freshman to get the First-Team All-Horizon League award since Gordon Hayward in 2009.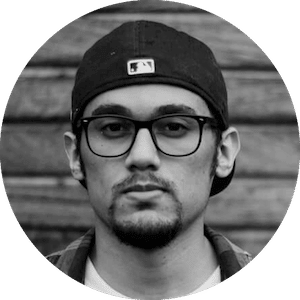 Gus Anderson
Gus Anderson is a gambling wizard. As a kid he dreamt about becoming a Tennis, Hockey and Golf professional but ended up as a gambling professional with focus on both sports & casino.