Nasrat Haqparast vs John Makdessi Pick & Prediction
September 2, 2022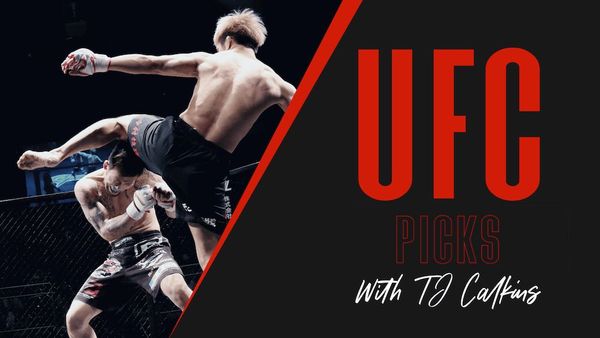 Nasrat Haqparast is a -220 favorite against John Makdessi. Their lightweight fight takes place at UFC Paris on Saturday September 3rd, 2022. These fighters will make the walk right around 4PM EST. 
Be sure to always check out all of our UFC picks and promos!
Nasrat Haqparast -220 vs John Makdessi
✅ Nasrat Haqparast garners some hyper earlier in his UFC run. Now, he finds himself on a two fight skid. Those losses came against a higher level of opponent in Dan Hooker and Bobby Green. Both have main evented UFC cards and are certainly levels above Makdessi in terms of opponent. This is certainly a large step down in competition for Haqparast and has the symptoms of the promotion feeding him a win that that is veiled as a fight with a degree of difficulty. Haqparast will have a number of edges in this matchup. The younger fighter will have speed, power and aggression advantages. Haqparast is easily the fighter with the knock out upside and he will be the fighter putting together the bigger combinations and flurries. Haqparast is a striker, so we are going to get a stand up affair in this fight. 
✅ Longtime UFC veteran takes a fight against a younger and skilled fighter for the second consecutive fight. The 37 year old has been a fighter that sees the scorecards often, and for many years now. In the last seven years, eight of his nine fights have gone to the judge's scorecards. We can expect the same here, particularly if Makdessi is to find a way to win. His most recent win via finish was back in 2015 and he has never finished a fighter that notched more than one UFC win. Makdessi is a completely seasoned kickboxer that is a striker through and through. He is not at all a grappler and has notched zero takedowns in 18 UFC fights. He has also only been taken down five times in that span, so we can expect a stand up affair. 
✅ Assuming Haqparast is unable to finish the normally durable Makdessi, this one should be clear enough for the judges. Haqparast will land in likely higher volume, with the speed and power edges shining through as evident. Take Haqparast flat as a decision win is more likely than a finish.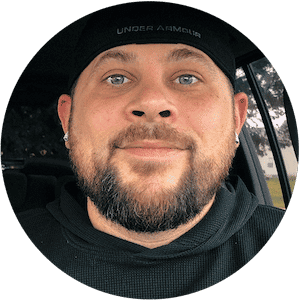 TJ Calkins
TJ Calkins was raised in a gambling loving household. He knew how to handicap horse races and follow line movements well before his tenth birthday. While sports betting remained a passion into adulthood, poker and Daily Fantasy Sports also became passions and remain as such today.