MLB: Devers, Verdugo hit homer, Red Sox outperform Athletics 10-1
June 16, 2022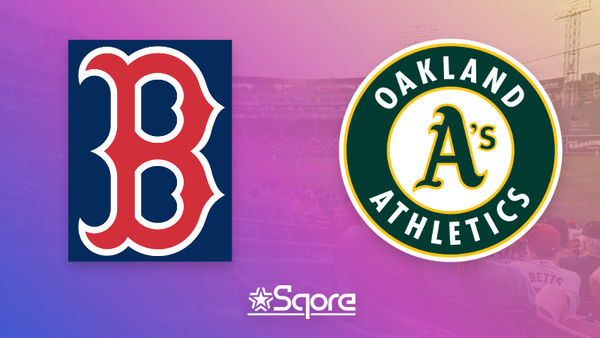 Boston Red Sox third baseman Rafael Devers hit another homer for four games in a row and left fielder Alex Verdugo also put his name on the scoreboard as the Red Sox thrashed the Oakland Athletics 10-1 at Fenway Park on Wednesday night.
Rookie pitcher Josh Winckowski collected his first professional win in this game where he struck out three, allowed four hits and walked one.
"It's a surreal moment," said the 23-year-old Winckowski. "It's obviously something you think about for a really, really long time, especially for it to be for this team. It's a pretty big moment."
The right-handed pitcher made his MLB debut against the Baltimore Orioles on May 28 at Fenway Park where he allowed four runs on six hits in three innings. Boston lost 4-2.
Red Sox manager Alex Cora spoke highly about Devers' performance as he hit a two-run homer in the second inning.
"He's one of the best hitters in the big leagues," Cora said to MLB's reporter Ian Browne post-game. "There's a lot of guys having great seasons. [Yankees slugger Aaron] Judge, [Cleveland's José] Ramirez, but he shows up every day. We're happy that he's hitting second for us on a daily basis and playing third base."
Verdugo talks about his homer
The 26-year-old Verdugo finally collected another homerun after he hit one against the Minnesota Twins almost two months ago and the outfielder finished the game with a personal season-high of four RBI.
He hit three homers in his first eight games and 27 at-bats this season. The Arizona-native oddly went 196 at-bats and 48 games prior to this game against the Athletics.
"I kind of forgot how it felt," Verdugo told AP News. "No really, it felt good, man. Obviously, I knew it's been a while since I put one over the fence, so to come up to get some extra insurance and to see one leave the yard, was just a big relief, kind of like a monkey off my back."
Despite Verdugo having a slump since April, Cora still believes in him and sticks to putting the former Dodger in the crucial fifth spot in Red Sox's batting order
"Dugie is in a good spot," Cora said. "I know the homers, we talk about it, but the quality of the at-bats have been much better the last two and a half to three weeks. He knows how important he is hitting behind those guys, and we're glad that he hit the homer."
A's lose 16 in 18 games
Following Wednesday's loss in Boston, Oakland has lost almost three quarters of total games just over the last month. Many fans shifted the blame to the team's management who preferred to cut costs and gutted the squad during spring training.
The Athletics were helpless after collecting just three hits over eight innings on Tuesday's game where they lost 6-1 and now the team was hitting blanks over five frames at the hand of Josh Winckowski, a rookie pitcher.
James Kaprielian (0-4) allowed six runs on seven hits and six walks in 3 2/3 innings on Wednesday.
"Obviously, 'Kap's' had a few good starts, and we can just put this one in the rearview mirror," A's manager Mark Kotsay said.
Boston aims season-series sweep
The Red Sox are aiming to complete a season sweep versus the Athletics when both teams will play the last game of a three-game series on Thursday afternoon.
With the regression of Kaprielian's performance, Boston wants to capitalize this moment and brings home another victory.
"One thing we're doing really well at the moment is we're reading the pitcher. We're seeing how the game goes and what the guy's doing," Verdugo told NESN. "We understood that [A's starter pitcher James Kaprielian] didn't have the best command of his heater."
Devers hit a two-run shot off Kaprielian, his home run in the fourth consecutive game. Verdugo also hit his own against Domingo Acevedo, his first since April 16.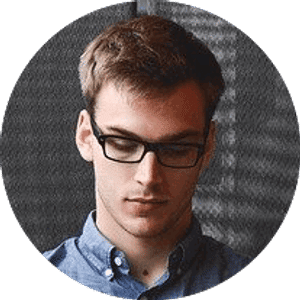 Jake Williams
Jake Williams is a sports gambling expert. He's been writing in the sports betting and DFS industry for over a decade. He specializes in MLB and NBA, along with College Basketball and College Football.