Michigan must win two games to clinch NCAA tournament spot following 93-85 loss to Illinois
February 28, 2022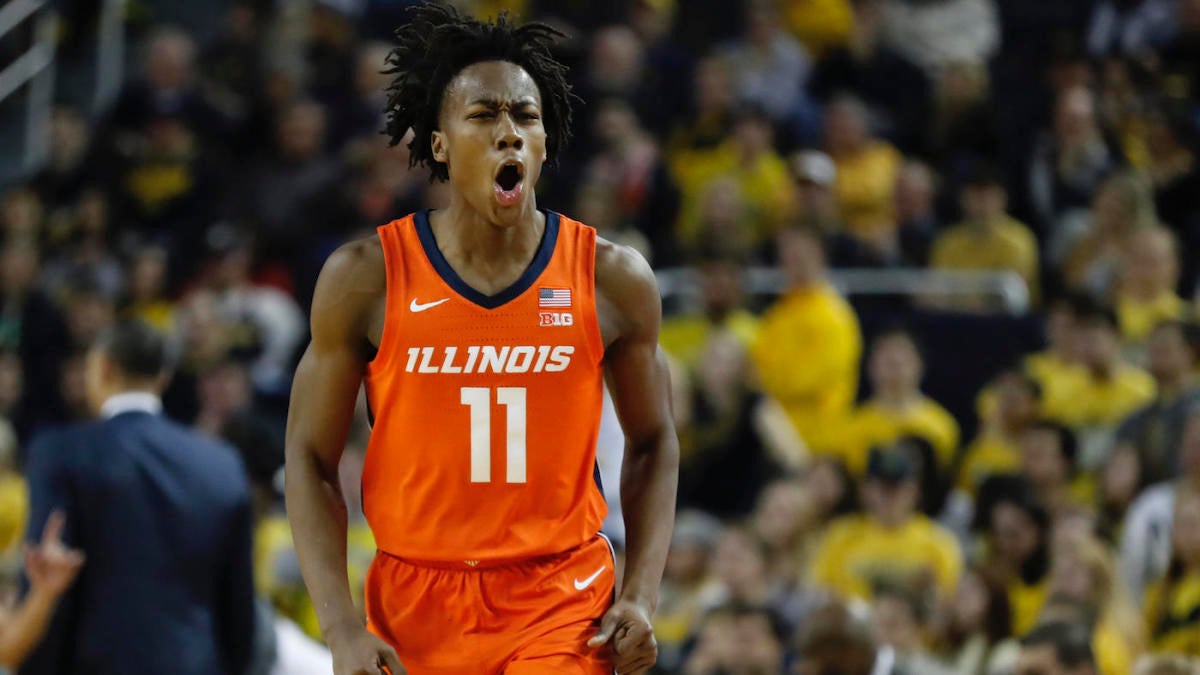 The Michigan Wolverines were down by 15 points at one point in the second half against a team that had already destroyed the nets. They fought back and cut the deficit to two but ultimately fell short. Michigan lost to the Illinois Fighting Illini 93-85 on Sunday. With a few days left until the NCAA Tournament, the Wolverines have no time to wallow in defeat. They must win their next game and feel good about their chances of making it. The Wolverines could not contain the Illini ball handlers, which led to multiple 3-pointers. In the second half, the visitors started playing more inside, and they were led by center Kofi Cockburn who scored 19 of his 27 points in the second half. Praising Cockburn's stellar performance, Illinois coach Brad Underwood said that the center "was truly great." Michigan's offensive performance against the Illini was as good as it has been since the Purdue game. It was led by point guard DeVante' Jones, who had a career-high 25 points and 10 assists. Aside from his offensive production, Jones also made several key defensive plays. Michigan interim head coach Phil Martelli said that the point guard was on an offensive rhythm. "There was a real rhythm to our offense because of our point guard play," he said.
Michigan's NCAA tournament chances
With a couple of weeks left in the regular season, the Wolverines are 15-12 overall and 9-8 in the conference. Their chances of making the NCAA Tournament are still very much alive if they manage to finish the next four games above .500 or simply win two out of them. "We have to focus on a different defensive scheme if we see them in the Big Ten Tournament," Jones said regarding his team's chances to make the NCAA tournament. The path ahead for Michigan is challenging. The Wolverines will host Michigan State on Tuesday, Iowa on Thursday, and visit Ohio State on Sunday. It's clear if a win will propel Michigan back into the NCAA Tournament. Meanwhile, a loss will knock them out. "I wouldn't say we're desperate," Michigan's 23-year-old point guard said when asked whether his team was desperate for an NCAA tournament ticket. "But we definitely understand every game is big for us." Martelli has the same approach as Juwan Howard, who is suspended for the rest of the regular season. The interim coach noted that the game against Michigan State is the most important one. Since their win against Purdue, the Wolverines have been inconsistent. Their inconsistency has been a recurring theme this season as they win one game and lose the next. "This season has been like a whirlwind for all of us," the 6-foot-1 guard noted about his team's inconsistency. "It ain't been the greatest season for us." Martelli believes that his team will come through, for they have an advantage and experience to head into March Madness. "Don't tell other people, but we have a big advantage in that area," he said. Entering March Madness, the physical and mental demands of the games will certainly rise. Despite the number of games they have played this season, only one other team in the Big Ten has more experience than Michigan.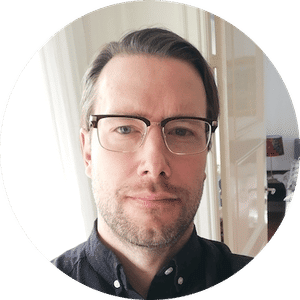 Martin Efvergren
Martin is a sports betting professional who provides initiated betting picks and predictions. His primary focus is on NHL picks, sportsbook promotions, and casino stories.