Mets retire Willie Mays' No. 24 jersey during Old Timers' Day
August 28, 2022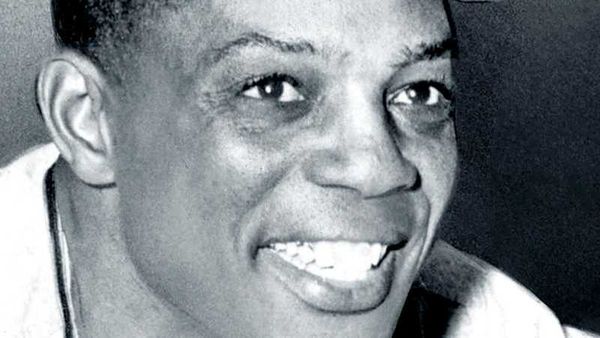 The New York Mets honored Willie Mays by retiring his No. 24 jersey at Citi Field on Saturday as part of the team's first Old-Timers' Day celebrations since 1994.
"From this day forward, no Met will ever wear Willie Mays' iconic No. 24," host Howie Rose said.
Mays was a standout player for the Giants in New York from 1951 to 1957 and then in San Francisco after the team relocated to the West Coast from 1958 to 1972.
After being traded back to New York in May 1972, he played for the Mets for his final two seasons, helping them win the 1973 World Series.
50-year-old promise
When Mays was nearing the end of his baseball career, the original Mets owner Joan Payson told him he would be the last player to wear No. 24.
But Payson died soon after Mays retired in 1973. After 50 years passed, the Mets finally fulfilled their promise under the current owner Steve Cohen and his wife, Alex.
"I want to thank Steve and Alex Cohen for making this day possible and embracing Mets history," Mays said.
"I can never forget the way it felt to return to New York to play for all the loyal Mets fans. I'm tremendously proud I ended my career in Queens with the Mets during the '73 World Series. It's an honor to have my number retired in my two favorite cities -- New York and San Francisco. New York was a magical place to play baseball."
Mays is now 91 years old. He had undergone hip replacement surgery and thus could not attend the celebrations. His son, Michael Mays, came in his place.
"We're thrilled," Michael said. "Long time coming, for sure."
After the Old-Timers' Day introductions, a video eulogy for Mays was played. A blue No. 24 with orange accents was unveiled behind the pitcher's mound.
The placard will be displayed on the Citi Field roof in the left-field corner, next to the team's other retired numbers.
"Ms. Payson and my dad had such an amazing relationship," Michael added. "Her promises to him were important. So to come to fruition like this, something undone is done."
Mays' teammate Cleon Jones recounted the more elusive inspiration the Hall of Famer offered.
"No disrespect to Mickey Mantle, Duke Snider, Hank Aaron, Clemente -- no disrespect," Jones said, "But nobody could do all the things that Willie could do to win a game."
Former World Series MVP Ray Knight even condemned the previous ownership group before expressing gratitude to Cohen for re-inviting him into the fold.
"This organization is totally different than it was when I was here," Knight said.
Mays became the second player this season and the fifth Mets player to have his number retired. Before him, Keith Hernandez's No. 17 jersey was retired on July 9.
The two joined Hall of Famers Tom Seaver (41) and Mike Piazza, as well as Jerry Koosman (36) and Tom Seaver (31).
Other honored people are former managers Casey Stengel (37) and Gil Hodges (14), and all 30 major league teams retired Jackie Robinson's No. 42 jersey.
Mays is the fifteenth player in major league history to have had multiple teams retire his number. On May 12, 1972, the San Francisco Giants also honored him.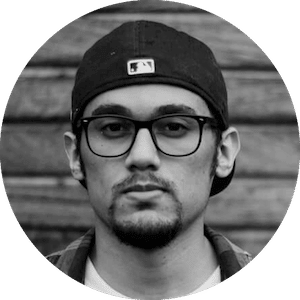 Gus Anderson
Gus Anderson is a gambling wizard. As a kid he dreamt about becoming a Tennis, Hockey and Golf professional but ended up as a gambling professional with focus on both sports & casino.