Marcus Smart Wins NBA Defensive Player Of The Year
April 19, 2022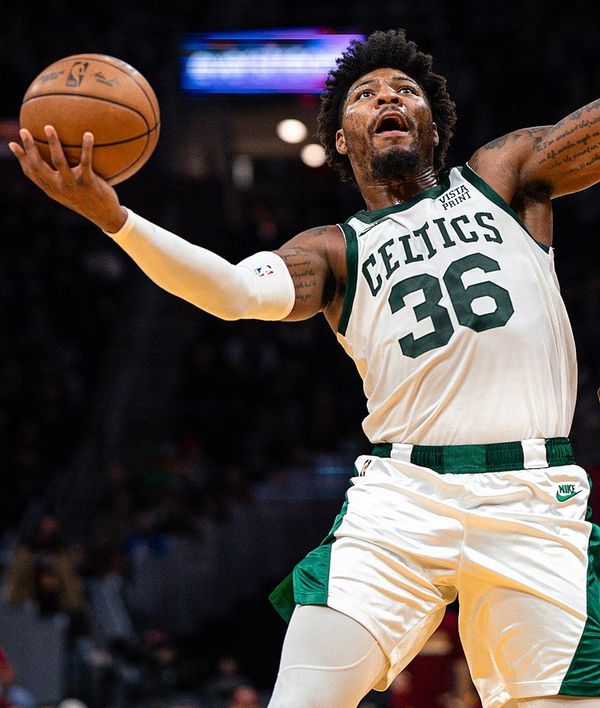 The NBA announced Monday that Marcus Smart has been awarded the NBA's Defensive Player of the Year (DPOY) for the 2021-22 season.
It was announced on Sunday that Utah Jazz center Rudy Gobert and Phoenix Suns forward Mikal Bridges were the three finalists. Smart came out on top in a tight fight, garnering 37 of the voter's first-place votes. Bridges had 22 points, and Gobert had 12 points.
Smart was the first guard to win the honor since 1996. Gary Payton, the 1996 champion, was on hand in Boston to tell Smart the news.
"I found something that works for me, that I'm really good at and I've tried to master to the best I can," Smart said. "To be able to win this award, I'm ecstatic, it means a lot. It shows that the hard work I've been putting in has finally paid off and the recognition has finally come."
Smart's track record
Smart has the credentials to win the honor. With an average of 1.7 steals per game and an NBA-leading 107.1 defensive rating, he anchored the league's finest defense. For the second year in a row, he has been named to the NBA All-Defensive Team.
For this season, the Boston Celtics benefited greatly from Smart's contributions as the no. 1 defense. After allowing 106.2 points per 100 possessions in the first month of the season, the Celtics' defensive efficiency has improved to 105.2 under new coach Ime Udoka. After opening the season with a record of 23-24, the Celtics went on a 27-7 run to finish as the Eastern Conference's No. 2 seed, thanks largely to their defense.
"I think my defense and my game speak for itself. But I'm really focused on this next game we have on Wednesday," he said of Boston's Game 2 tilt against the Brooklyn Nets. "It would be an honor to win it and it's an honor to be mentioned. But I'm planning for something bigger. Right now my focus is actually on the next game."
Smart was tied for fourth in loose ball recovery (75), tenth in deflections (106) and charges drawn in his 71 regular-season games (16). He averaged 3.2 defensive rebounds per game, which was a career high.
No other Celtics were included in any of the categories (DPOY, Most Valuable Player, Most Improved Player, Sixth Man of the Year, Rookie of the Year, and Coach of the Year).
Support from fellow players
Since Payton's endorsement of Smart, Smart has been vocal in his displeasure with the voters for not awarding a guard since Payton's announcement. Only Michael Jordan, Alvin Robertson, Michael Cooper, and Sidney Moncrief had previously received the award since its 1983 inception.
"I think Smart deserves it, to be honest," Rob Williams said. "A lot of my defensive grit and my will to fight out there, I get from just watching him. Even in practice, him being vocal, him on the court. He's a great defensive anchor for us, but he's a better leader and he doesn't even know it. He's always talking, putting guys where they need to be. I feel like Smart should be the No. 1 runner for that."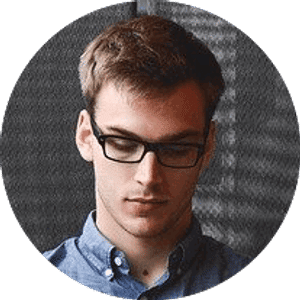 Jake Williams
Jake Williams is a sports gambling expert. He's been writing in the sports betting and DFS industry for over a decade. He specializes in MLB and NBA, along with College Basketball and College Football.