March Madness round-up: Saint Peter's to face Purdue, Jaquez's injury, more
March 25, 2022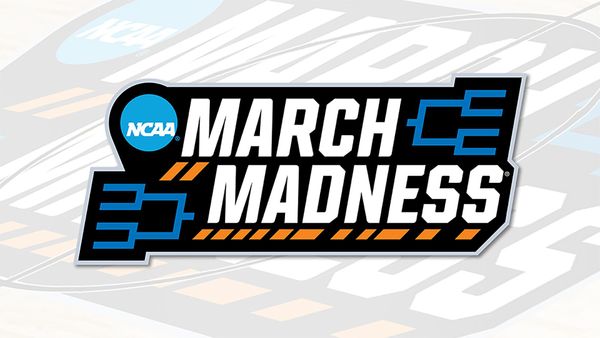 As March Madness in college basketball is still on, there might be some wonders or great upsets in store for the fans. The most recent upset was when Arkansas defeated the top-seeded Bulldogs on Thursday night. Before Gonzaga lost, Miami thrashed the No. 2 Auburn to be the third ACC team in the Sweet 16.
As the madness continues, there is an underdog team taking on a top-ranked team, brewing injury and exciting moments to watch.
Saint Peter's vs. Purdue
This is where Saint Peter's improbable run might end. They should have a hard time facing a team with a dominant player such as 7-foot-4 center Zach Edey. According to FanDuel Sportsbook, Edey and the Purdue Boilermakers are favored to win the matchup by 12.5 points.
The Peacocks hope to become the first 15 seed to reach the Elite Eight. Their fans will travel from all around the country to see them play.
Their opponents are the third-seeded Purdue Boilermakers, equipped with multiple threats on offense. Other than Edey, they include talented players such as an NBA Draft prospect Jaden Ivey, 6-foot-10 Trevion Williams, and a sharp three-pointer Sasha Stefanovic.
Saint Peter's should contain those players if they want a chance to win the game. The team from Jersey City will be focused on their point guard Doug Edert.
Jaime Jaquez Jr.'s ankle injury
Jaime Jaquez Jr., who suffered an ankle injury during the second round of the NCAA Tournament, is hoping to play against North Carolina. He's averaging 14 points per game on the season, but he is 20.5 points per game on his last eight games.
"He's going to want to try to play," UCLA coach Mick Cronin commented on his star's injury. "The question is can he be effective? Playing is one thing. Can he play well?"
Providence to host first-seeded Kansas
Ed Cooley, the head coach of the Providence Friars, says that his team's matchup against Kansas is an excellent opportunity for them to show their skills.
Cooley was asked why the team doesn't schedule more prominent opponents during a press conference on Thursday. He said that the reason is that they don't want to play at the Dunkin' Donuts Center.
Only one team in the history of college basketball has played on Providence's home court, excluding all-time winningest programs and those in the same conference as Providence. That was North Carolina back in 1978.
Tyrese Hunter's confidence
Iowa State's Tyreese Hunter is a great example of how a young player can overcome his fears and excel. Last summer, when he arrived at the school, he told his teammates to call him "General."
When asked about the nickname, teammate Izaiah Brockington was confused about why Hunter started calling himself the General. Hunter then said he started calling himself the same at a young age.
"As a point guard you've got to demand the game, control the game," the 6-foot-1 guard said. "These guys, they took it on and they took it serious, like you're the 'General,' you're the one that keeps everybody under control throughout the game. So it was big. It started as a joke, but now I feel like that's something people see me as."
Hunter has been instrumental in the team's success this season, according to his teammate and fellow guard, Gabe Kalscheur. He's the one who brings everybody together on the court, and the 160-pound point guard is the one who controls the game.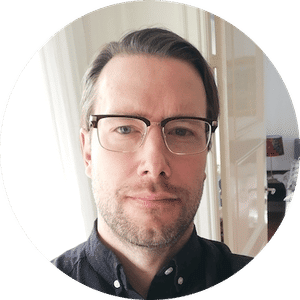 Martin Evergreen
Martin Evergreen is a sports betting professional who provides initiated betting picks and predictions. His main focus is on NHL picks, sportsbook promotions, and casino stories.