Manu Ginobili, Tim Hardaway alongside coaches to be inducted into 2022 Hall of Fame
April 1, 2022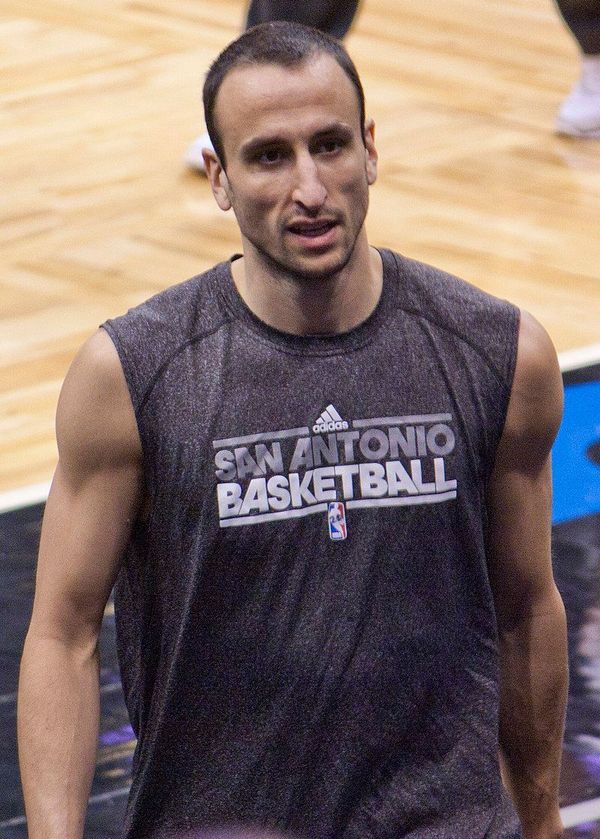 Some former players and coaches from NBA and WNBA are set to be admitted into the Naismith Memorial Basketball Hall of Fame, reported by The Athletic, Thursday.
Manu Ginóbili, a former San Antonio Spurs guard, will be enshrined in the Hall of Fame for the first time in his career. Tim Hardaway, Swin Cash, George Karl, and Bob Huggins are among those who will be honored too.
Inductees' profiles
Winning four times NBA championships, Ginobili succeeded in leading Argentina to the 2004 Summer Olympics gold medal. He was a crucial player on four championship teams in San Antonio after being drafted in the second round by the Spurs in 1999. Ginobili appeared in 1,057 games in the NBA, all with the Spurs, but only 349 were as a starter as he distinguished himself as one of the finest sixth men of all time.
As a two-time All-Star, Ginobili also achieved two All-NBA teams. The shooting guard averaged 13.3 points, 3.5 rebounds, 3.8 assists, and 1.3 steals per game in 16 NBA seasons, all with the Spurs, shooting 44.7 percent from the field and 36.9 percent from three.
Hardaway had a 13-year NBA career, averaging 17.7 points and 8.2 assists for the Dallas Mavericks, Golden State Warriors, Denver Nuggets, Miami Heat, and Indiana Pacers. He was a standout athlete at UTEP and a member of the United States Olympic squad that won gold in 2000.
Cash was a WNBA legend at all levels of competition, including college, professional, and international. At UConn, she earned two national titles, three WNBA titles, and two gold medals with Team USA. Cash, the No. 2 overall selection of Detroit in 2002, spent 15 seasons in the WNBA and was a four-time All-Star. In two of her three All-Star appearances, she was named MVP. Cash is now working with the Pelicans' front office personnel.
Huggins, who is presently the coach at West Virginia, has led his teams to 25 NCAA Tournament appearances, including Final Four appearances in 1992 and 2010 (all with Cincinnati) (West Virginia). Over 37 seasons at Akron, Cincinnati, Kansas State, and West Virginia, he had an 844-374 record.
Karl coached five teams over the course of 27 seasons, compiling a 1,175-824 record and engraved his name as one of just ten head coaches with at least 1,000 career wins. He played in 22 postseasons and is the NBA's all-time leader in wins. For the 2012-13 season, he was named NBA Coach of the Year.
It's uncertain if these were the sole contenders for 2022 who have received votes. The other finalists announced earlier this year were Lindsay Whalen, Michael Cooper, Marques Johnson, Leta Andrews, Marianne Stanley, and Hugh Evans. On Saturday, the Class of 2022 will be announced officially at the NCAA Men's Basketball Tournament Final Four in New Orleans.
They will formally become part of 401 other players, referees, coaches, teams, and contributors that have been inducted as well since 1959. The Naismith Hall of Fame presents various accolades to college basketball athletes during the NCAA Division I men's and women's basketball championships each year. A Hall of Fame selection committee and the honor's namesake determine the award winners.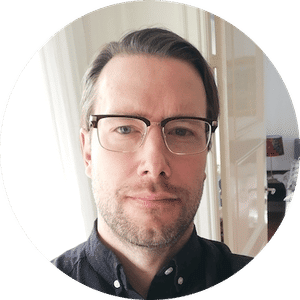 Martin Efvergren
Martin is a sports betting professional who provides initiated betting picks and predictions. His primary focus is on NHL picks, sportsbook promotions, and casino stories.