Luka Doncic explains his confrontation with Suns fan in Game 2
May 6, 2022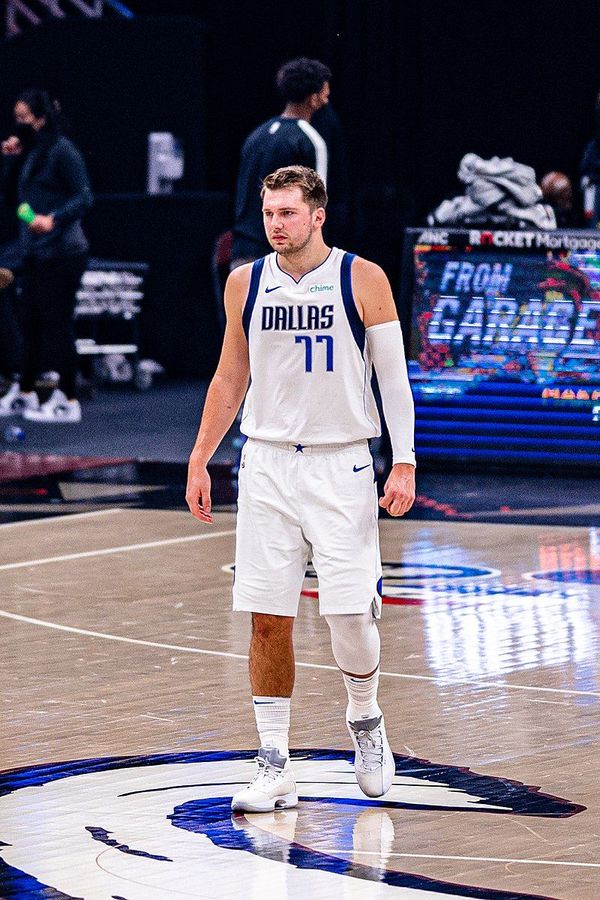 Dallas Mavericks star guard Luka Doncic's strong performance was proven not enough to bring the Mavs to victory over the Phoenix Suns in Game 2 of the Western Conference semifinals on Wednesday night and Doncic's frustration with the loss led to a heated moment with a Suns fan.
When a supporter used "reckless" language to taunt Doncic during the game, the Slovenian reacted by confronting the guy, something that he doesn't always do.
The incident happened during halftime. Upon Doncic's walk to the locker room, he came face-to-face with a fan wearing a Devin Booker jersey. Doncic seemed to overhear the fan's taunt and he was reacting to the fan. Doncic was quickly restrained by team officials to prevent the matter from escalating.
It was a brief and non-aggressive encounter. Before making his way to the locker room, the Mavericks All-Star guard turned around and pointed a finger at that spectator.
The Mavericks lost 129-109 and the young point guard addressed the problem afterward. Doncic was the first to speak about what happened. In spite of his familiarity with hostile crowds, this Suns fan's outburst was too much for him to bear. No specific words were mentioned by the Mavs guard, but he did say that it was "bad stuff."
"He was just saying some reckless things, man," Doncic said. "I'm not going to repeat that. A lot of fans say that because they know we can't do anything."
"If it was something normal, I wouldn't even look because I don't care. Sometimes you're in a bad mood and they say bad stuff, it's normal, we're people, and it's normal to turn around and get mad."
Another instance of a fan trying to heckle a player from the sidelines has occurred previously. There has already been a slew of occurrences during the 2021-22 season alone, and given the level of freedom they have, it seems unlikely that this will stop anytime soon.
Mavs vs Suns
At the moment of Doncic's incident, the Mavericks were ahead by two points at halftime. However, the team was unable to maintain its lead in the second half. The Suns' Chris Paul finished with 28 points, eight assists, and six rebounds while Devin Booker added 30 points and led their team to win.
It wasn't because of Doncic's lack of effort. On the other hand, Doncic was impressive in both semifinal games. In Game 1, he scored 45 points against the Suns, and he backed it up with 35 points in Game 2 along with five rebounds and seven assists.
Following that, Doncic and the Mavericks' night took a turn for the worse. With a 60-58 halftime lead squandered, the Suns cruised to a 129-109 victory and a 2-0 series lead over the second-seeded Suns.
"He had a great game, but no one else showed," Mavericks coach Jason Kidd said. "We've got to get other guys shooting the ball better. We can't win with just him out there scoring 30 a night — not at this time of the year. And we're playing the best team in the league, so we've got to get other guys going."
Game 3 of the series will be played in Dallas on Friday. The Mavericks will do everything in their power to keep the series alive in front of their home crowd.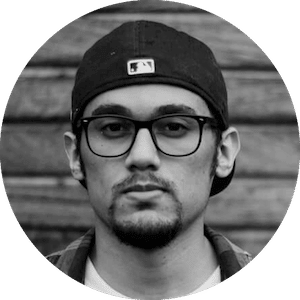 Gus Anderson
Gus Anderson is a gambling wizard. As a kid he dreamt about becoming a Tennis, Hockey and Golf professional but ended up as a gambling professional with focus on both sports & casino.