Longhorns' Steve Sarkisian talks about acquiring No. 1 recruit QB Arch Manning
June 28, 2022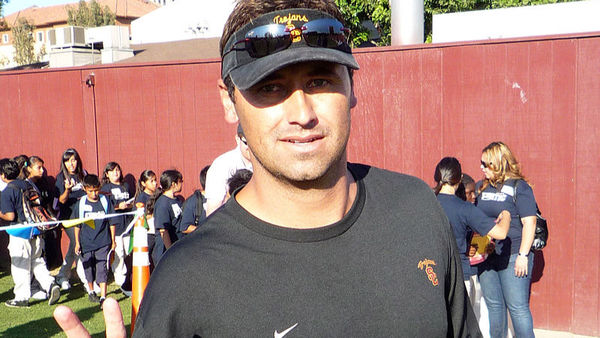 The Texas Longhorns' recruiting game bounced back after landing one of the country's highly decorated and No. 1 college football recruits Arch Manning. Manning's recruitment has always been confidential and well-kept matter in his family.
News broke out on Thursday last week that the Longhorns have acquired Manning's commitment to play for the program. Team head coach Steve Sarkisian is limited to discussing the prospect's pledge to Texas, but it seems like he could not help it seeing how Manning has revived the Longhorns' name.
"This has been a great run," Sarkisian told ESPN. "Hopefully it's not over. I don't think it is. We may have a few more to go here this week. Hopefully, we can continue to capture some of the momentum that has been created."
Acquiring Manning
Reportedly, Sarkisian must not say any words about Manning due to the NCAA rules that barred him from telling the world the great news. Before going with the Longhorns, the young QB was faced with the difficult decision of going with either the Georgia Bulldogs or the Alabama Crimson Tide.
Football runs deep in Manning's vein. The son of former Ole Miss Rebels wide receiver Cooper Manning and a nephew of Peyton and Eli Manning, the young prospect carried huge expectations on his shoulder to help Texas in the coming season.
All eyes went to Manning, an Isidore Newman High School star QB that made stellar stats in only the first three years of high school football, he threw 5,731 yards and posted 72 touchdowns.
Before him, a close friend and fellow Newman HS three-star tight end Will Randle also committed to the Longhorns last week.
"He made this decision on his own. This was his decision to make. I'm just happy he's where he needs to be. He's an 18-year-old kid. There was a lot on his shoulders. Took his time and showed a lot of maturity," Manning's high school coach Nelson Stewart said.
"It unfolded naturally. I'm just so proud of him. Hope he can rest and enjoy his senior year with his friends and take that next step. There's a huge ceiling in front of him."
Longhorns' recruiting class
Aside from Manning, the Longhorns were successful in their recruiting game after acquiring a whopping seven verbal commitments over the last weekend, two of which were ESPN's top 100 safety prospects Derek Williams and Jonah Wilson.
"We are going to become a great program because we're going to sign a great class in 2023. That's what great programs do. They stack recruiting classes on top of one another. This class is a really key one, just like the 2024 class will be a year from now," Sarkisian said of the Longhorns' 2023 Class.
"The ability to stack classes on top of one another, that's how you build a competitive roster. It brings out the best in every guy on your team."
All in all, there are 58 scholarship recipients which cover both freshmen and sophomores. The 48-year-old Sarkisian predicted that Texas' recruiting momentum will continue onwards.
"As a couple of those guys start to jump in the boat, they develop real relationships with the other recruits," Sarkisian added.
"Inevitably, the momentum is really the wave of others jumping on board with it. It continues the momentum and continues to build. A lot of it is who is tied to who. You have to be strategic when the wave is happening. Spots are limited. You have to be honest with recruits."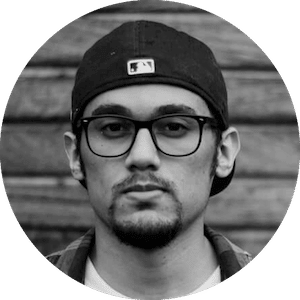 Gus Anderson
Gus Anderson is a gambling wizard. As a kid he dreamt about becoming a Tennis, Hockey and Golf professional but ended up as a gambling professional with focus on both sports & casino.