Lions' Frank Ragnow skips game against Commanders due to injuries
September 17, 2022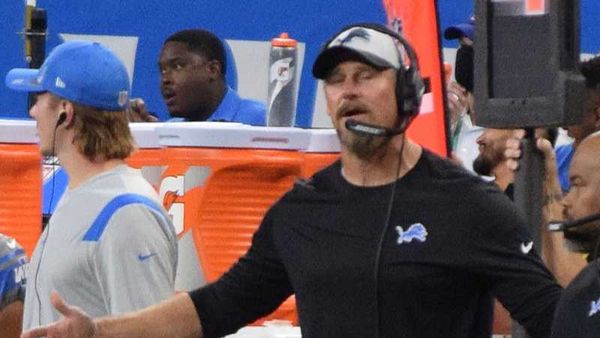 The Detroit Lions have confirmed that they would rule out center Frank Ragnow from the NFL Week 2 Sunday matchup against the Washington Commanders due to his groin and toe injuries.
Ragnow obtained the groin injury during the team practice last week, but he was still named in the Lions' offensive lineup and played against the Philadelphia Eagles in the season opener.
Then, he suffered a toe injury early in the Lions-Eagles matchup, though he managed to play for the full game and participated in all 69 offensive plays as a center.
When asked about the injured Ragnow, who played the entire fourth quarter of the Lions' season opener this week, offensive line coach Hank Fraley said Ragnow made the Lions "proud." Fraley noted that despite making several errors, the 26-year-old player met his expectations.
"That's what you want all your guys to do across the team and, shoot, who knows what his percentage was, how healthy he was, but he battled," Fraley said.
"He had a couple, a mistake here and there but, man, he plays physical and the guys feed off of it and he is a leader. He wasn't going to come out of the game at all, so it was fun to see him battle through and looking forward, you want that in the middle. His leadership, his mind, his focus, his control of the offense. That's something to be said."
Lions dealing with several other injured players
With the recent injuries from Ragnow, the Lions will be without two out of five players on their starting offensive frontline.
Right guard Halapoulivaati Vaitai was after undergoing back surgery and confirmed to be out indefinitely, while left guard Jonah Jackson, who got his finger injured in practice, is doubtful to play. Another starter left tackle Taylor Decker, who missed Wednesday's practice with a calf injury, is still not listed on injured reserved.
Three other Lions players are questionable to play against the Commanders: running back D'Andre Swift, who injured his ankle, safety Ifeatu Melifonwu, who injured his hamstring and cornerback Amani Oruwariye who injured his back.
Campbell's takes
With the injury situation on the offensive players, Lions head coach Dan Campbell said that he would adapt several tactical changes.
"Yeah, I just think you -- it changes what we do a little bit," Campbell said of injuries along the offensive line.
"Just the style at which we need to play, and you just -- you will have to shift the burden a little bit, other places of the load to other places on our team, which is OK. It's what we got to do. It's what we're charged with."
Since 2021, the Lions' offensive line, which includes three former first-rounder, has never played together due to injuries. This season, Campbell experienced the same pattern, but there was a silver lining.
"Look, everybody gets the bug at different times and we got a little bit of the injury bug right now, and I think the good news is we got it early so let's get it knocked out, get it out of the way," Campbell said.
'I think he' s doing a great job,' Lions running back coach Duce Staley said of Swift on Friday.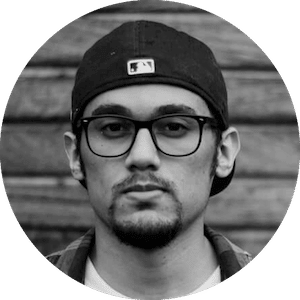 Gus Anderson
Gus Anderson is a gambling wizard. As a kid he dreamt about becoming a Tennis, Hockey and Golf professional but ended up as a gambling professional with focus on both sports & casino.