LeBron James Is 'Very Enthused' If Mark Jackson Becoming Lakers Coach
April 14, 2022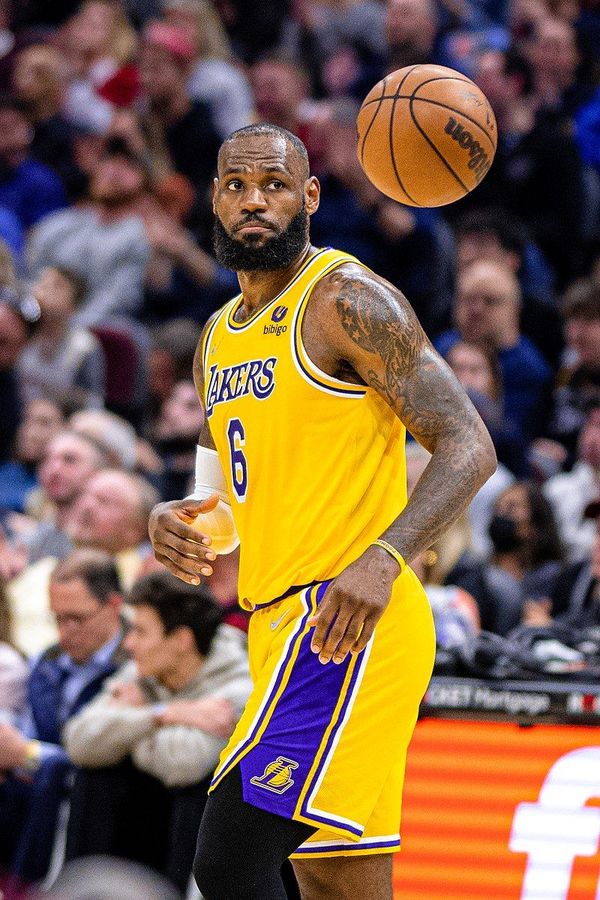 In the light of Frank Vogel's dismissal, the Los Angeles Lakers are searching for a new coach. If former Golden States Warriors coach Mark Jackson succeeds Vogel, LeBron James would be "very enthused," according to The Athletic.
LeBron has previously expressed support for Jackson. One of the rumors on the reason behind this fondness is that Jackson is also represented by the same agency in which James has a stake, Klutch Sports.
Jackson's reputation
From 2011 until 2014, Jackson served as head coach of the Golden State Warriors. Following a 51-31 season, in which the Warriors lost in seven games to the Clippers in the NBA playoffs' first round, Jackson was fired.
Jackson's time as a Warriors player was tumultuous. On the one hand, he deserves credit for igniting the explosive shooting duo of Stephen Curry and Klay Thompson, who would go on to win three NBA titles under his mentorship.
Currently working as ESPN's top commentator crew, Jackson ranks sixth in NBA assists all-time. The fact that the 57-year-old has not been hired as a coach in eight years indicates that NBA front offices are concerned about the friction he created in the Warriors. However, it's also possible to argue that his motivating techniques have gotten heavily underappreciated.
"Jackson clashed constantly with management and struggled to manage his coaching staff during his Warriors tenure," Adrian Wojnarowski, then reporting for Yahoo Sports, said. "Jackson's lack of interest in game preparation and reluctance to practice despite a mostly young and gifted roster played a part in management's reluctance to commit long term to him, league sources said."
James' influence on hiring coach decision
James has a widely-known reputation as a decision-maker in his team's decisions. It is proven when the Lakers traded Russell Westbrook, it was James who was the driving factor behind the deal. But there have been moments when he didn't get what he wanted throughout his stint with the Lakers, including on the Lakers' decision related to coaching hire.
According to the Athletic, Ty Lue, not Vogel, would have been appointed as head coach in the summer of 2019 if James truly had the last say. Jason Kidd, Vogel's primary assistant with the Lakers for the previous two seasons before moving to Dallas last summer, is in the same boat.
Based on this track record, even though James has publicly said that he wants Mark Jackson to fill in, doesn't mean it would happen right away.
"I can only control what I can control," James said. "So there's a lot of things that could be done a certain way, can be done better this way or that way. But when decisions (are) made, you're never going to, you know, never gonna make everybody happy. So that's just the way it is."
While James has demonstrated a willingness to cede when his point of view isn't deemed the deciding factor, it doesn't imply there aren't worries that have been compartmentalized along the way. At 37, and coming off a season in which he played at an MVP-caliber level while leading a team that went nowhere, he's well aware that this Lakers club has the kind of basic flaws that were exposed all over again this season.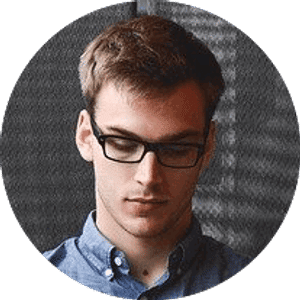 Jake Williams
Jake Williams is a sports gambling expert. He's been writing in the sports betting and DFS industry for over a decade. He specializes in MLB and NBA, along with College Basketball and College Football.