LA Lakers fire Frank Vogel after underwhelming season
April 12, 2022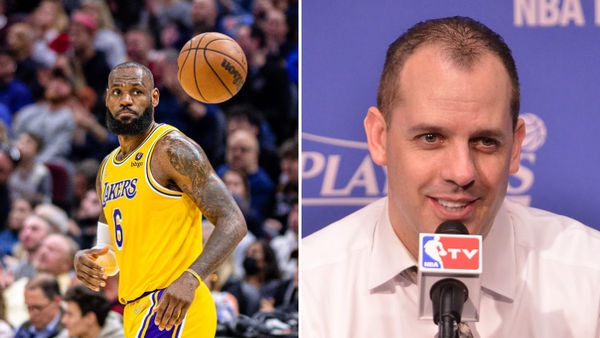 Frank Vogel, the coach who guided the Los Angeles Lakers to the NBA championship in 2020, has been fired by the team. After the Lakers failed to make the playoffs and were in the bottom ten this season, the firing of coach Joe Vogel was hardly a surprise.
"I have a tremendous amount of respect for Frank both on and off the court," Lakers vice president of basketball operations and general manager Rob Pelinka said in a statement.
"Frank is a great coach and a good man. We will forever be grateful to him for his work in guiding us to the 2019-20 NBA championship. This is an incredibly difficult decision to make, but one we feel is necessary at this point. All of us here wish Frank and his wonderful family all the best for the future."
That being said, it would be unfair to hold the 48-year-old as the only one accountable for the Lakers' woes. LeBron James and Anthony Davis, the team's finest players, rarely played together because they were both sidelined with injuries. Meanwhile, Rajon Rondo (36), Russell Westbrook (33), Carmelo Anthony (37), and Dwight Howard (36) were all past their primes. The roster he was working with was notable for its aging talents.
"I think the front office will do whatever it takes to help this ballclub become a better ballclub from top to bottom," James said. "Ask me my opinion, I'm going to give my opinion. But at the end of the day, they're going to make the decision that they feel is best for the franchise."
"I respect Frank as a coach and as a man," James said. "At the end of the day I don't know what's going to happen with Frank and him being here, but I have nothing but respect for him."
After three seasons in charge, Vogel led the team to get a 127-98 record. Since their 33-49 record and failure to make it to the playoffs, the Los Angeles Lakers have been searching for a new voice. This franchise is Vogel's third team as a head coach after stints with the Indiana Pacers and Orlando Magic.
Replacement candidates
According to The Athletic, the Lakers are eyeing Toronto Raptors coach Nick Nurse as a possible replacement for Vogel.
Nurse's first season in charge of the Raptors ended with a success. In 2020, he agreed to a multi-year contract extension. He was named NBA Coach of the Year after leading the team to a franchise-record winning percentage of .736 in 2021. A 48-34 record was good enough for a fifth-place finish in the Eastern Conference and a playoff spot for the Raptors this past season.
The Lakers could also benefit from his unconventional lineups and game plans. Additionally, Nurse comes from Klutch Sports, the same agency that handles LeBron James and Anthony Davis. So, the fit is obvious. However, it is not obvious if he would be interested.
To get him, the Lakers would have to get the Raptors' approval and possibly engage them in a trade. Several more possibilities, including Michigan coach Juwan Howard, who interviewed for the position in 2019, are expected to surface in the upcoming weeks.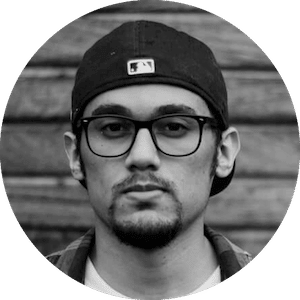 Gus Anderson
Gus Anderson is a gambling wizard. As a kid he dreamt about becoming a Tennis, Hockey and Golf professional but ended up as a gambling professional with focus on both sports & casino.