Kansas baseball coach Ritch Price to retire after two decades
May 23, 2022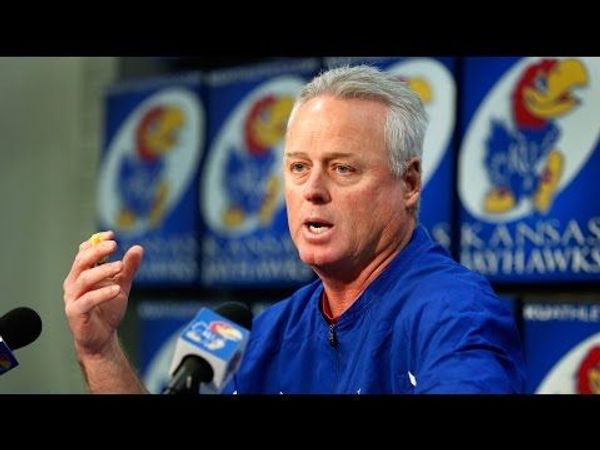 Ritch Price, who compiled a record of 581-558-3 during his two decades as the head coach of the Jayhawks, said that he would retire from his position after the 2022 season. Although his team was not able to reach the NCAA tournament this season, he led them to three regional appearances and one Big 12 Conference title.
For over two decades, Price has been the head baseball coach of the University of Kansas. In a statement, he thanked the players, staff, and fans for their support. The former Cal Poly Mustangs coach noted that it was time to step away from his position, saying that he had informed athletic director Travis Goff about his decision to retire.
"Ritch Price poured his heart and soul into the Kansas Baseball program for two decades, and we are forever grateful for his significant contributions to our university, athletic department, and baseball program," athletic director Travis Goff said about Price.
Price's contributions to Kansas Jayhawks
In his statement, Price thanked the individuals who worked with him during his time in Kansas. He highlighted the individuals who helped him develop his relationships with the athletic department, such as directors Goff and Sean Lester and Ken Wainwright, the team's trainer. He also thanked his assistant coaches, who worked under him during his time at Kansas.
Price said that the university raised approximately $7 million for the upgrades of the Hoglund Ballpark during his time in Kansas. He said the funds were instrumental in helping the team compete in the Big 12. He also thanked the donors, volunteers, and fans for their support.
Before becoming a head coach at Kansas, Price had been the head coach at various colleges and universities in California. He recorded over a thousand victories during his career. While the Jayhawks are searching for his replacement, Ryan Graves will serve as the interim head coach.
Goff said that he was proud of what Price had done for the program and its players. He also wished Price the best in his retirement.
"His pride for Kansas Baseball is unmatched, and he has made an indelible impact on countless young men and our program," Goff said. "On behalf of the entire athletic department, we wish Ritch the very best in his well-deserved retirement."
Price bids farewell to Kansas
Price was able to coach over a hundred all-conference players at Kansas. In 2014, his team finished third in the Big 12 regular season. Many of the players who played under Price became professional baseball players, including Don Czyz and Tony Thompson.
Price said the players that he coached during his time at Kansas were instrumental in the team's 11 winning seasons. Price also helped the Jayhawks get the Big 12 tournament title in 2006.
"Finally, I want to thank all of the players that I have had the honor to coach and mentor over the past 20 years," Price bade his farewell to the Jayhawks. "I've always believed that baseball is a player's game and I've always taken great pride in being a player's coach. I'm so proud of the student-athletes who have played at KU during my tenure.
"My guys have represented our baseball program on the field, in the classroom, and in our community in a first-class manner," the retiring head coach continued. "I love you boys, you're the best!"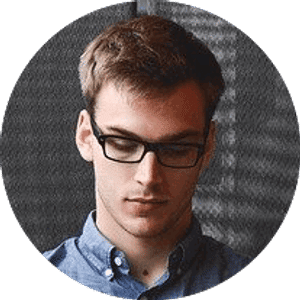 Jake Williams
Jake Williams is a sports gambling expert. He's been writing in the sports betting and DFS industry for over a decade. He specializes in MLB and NBA, along with College Basketball and College Football.