Jets LT Duane Brown out due to shoulder injury, skipping season opener
September 10, 2022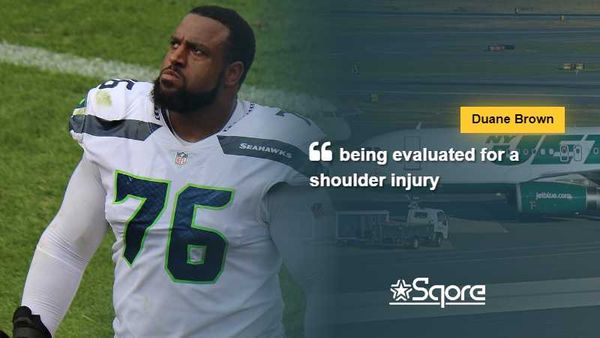 The New York Jets coach, Robert Saleh, announced on Friday that Duane Brown will miss the season opener against the Baltimore Ravens on Sunday due to a shoulder injury. Saleh mentioned that there is a possibility that the 37-year-old will be placed on the injured list, and that he is still observing medical records on Brown's shoulder.
According to Saleh, Brown might have been injured during Monday's training. As a result, Brown also did not practice Wednesday or Thursday to have his shoulder evaluated after taking a day off.
"Him going to the left side this week," Saleh said. "He's making it very easy for this transition to happen."
Due to Brown's injury, George Fant will start at left tackle in his place on Sunday, with Max Mitchell at right tackle.
Fant expressed his frustration when asked about his response to the change in position.
"Obviously, I'm frustrated, still," he said.
Moreover, Fant also mentioned how he wished to be in a stable position.
"It's the second time in a row I've had to move the week of the game," he added.
"I can't control it, but it's obviously a frustrating situation. I just want to get comfortable and play a position, and I haven't been afforded that."
Saleh on Fant's versatility
In response, Saleh confirmed that he understood how frustrating the situation is for Fant. Nevertheless, Saleh claimed that Fant has tremendous versatility, making him an outstanding teammate.
"Everybody wants to settle into their job. Credit to George. He is an uber-athlete, he's got great versatility. His whole career, he's always been a team guy first. He's a phenomenal teammate," Saleh said.
Saleh gave his opinion of Fant, saying that even though it was difficult for Fant, he is "so gifted" to pull that off.
"For him to sacrifice and jump left, right, left, right, it's not easy for him. But at the same time, he's so gifted and so athletic and smart enough to be able to do that."
Fant went on to say that, despite having played both positions, he still needs to prepare for the game.
"It's a situation where it's, yeah, I've played both positions, but it's still a situation of preparing and understanding how you need to play certain plays on certain sides and things like that," Fant said.
It has previously been reported that Fant underwent off-season knee surgery. Saleh assured him that he would be fine to play, noting that Fant had practice restrictions the first two days.
As for Brown, he recently signed a contract extension with the Jets. Brown's two-year contract is reportedly worth around $22 million.
Brown is renowned for giving strong performances, despite being in his late 30s. Therefore, Saleh claimed that he behaves exactly as if he was 29.
"The guy moves around like he's 29, so he's got a lot of life left in his body," Saleh said. "You can always play the hindsight game, but with Duane there were no indicators."
Brown's absence makes him the second Jets player to miss time this week, following quarterback Zach Wilson, who was previously declared out until the Jets' game against the Pittsburgh Steelers next month due to a bone bruise and right knee injury.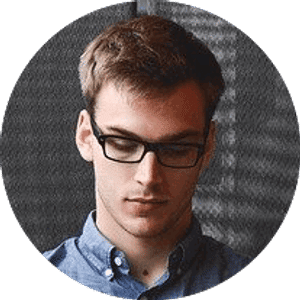 Jake Williams
Jake Williams is a sports gambling expert. He's been writing in the sports betting and DFS industry for over a decade. He specializes in MLB and NBA, along with College Basketball and College Football.