Jessica Andrade vs Amanda Lemos Pick & Promo
April 21, 2022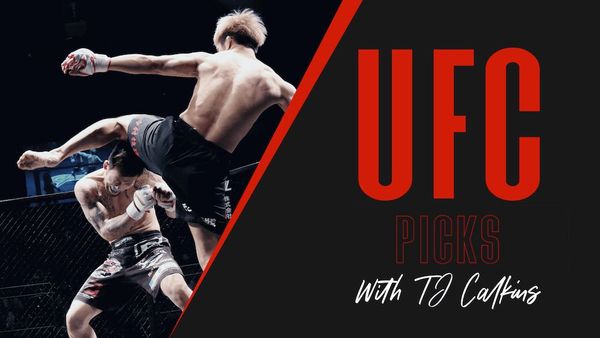 Jessica Andrade -190 vs Amanda Lemos
Be sure to check out the promo offer below for this card. You can get a risk free bet of up to $1100 on any of these fights! Even if you lose, Caesar's will credit you with the amount of your first wager in free bets!
Get your popcorn ready, and do not underestimate how fun this main event is going to be! 
✅ Amanda Lemos is a very powerful striker, and two of her five wins on the current streak have come by way of knock out. Her striking is at its best when she is in the pocket, and can exchange with the hands. She is also a southpaw. When considering she will have a more than willing trading partner, we are going to see heavy shots landed from both sides and from the onset. The southpaw vs orthodox matchup here is going to only add to the already heavy exchanges that were coming. Lemos is the fighter that has the questionable cardio in this matchup. Particularly if the pace is what I expect it to be, and even more so if there are early grappling exchanges. On the other side, I think Andrade has some durability question marks at strawweight. Lemos is absolutely live for an early knock out. 
✅ Jessica Andrade returns to the strawweight division after a brief stint up at flyweight. She will look to once again become the champ at 115 pounds. Andrade is fun and all action. Her striking is quite powerful and she will attack all targets of her opponents. Her wrestling is also some of the best in the division, and we could see some of that in this fight. Particularly if the fight gets out of the first two rounds. Andrade is also live for an early finish, but she remains live for a finish for all five rounds. It truly would be something of a surprise if this fight made it out of the second round. If it does however, it will be all Andrade laying it on, and likely taking the fight to the floor. 
✅ Ultimately, Lemos has a KO path to victory in the first two rounds. Beyond that, I do not believe her cardio will be able to keep up, and it will lead to her being finished.  Essentially, Lemos skill set is going to make her the fighter that is going to make this fight end inside the distance. If she gets the job done early on, the fight ends ITD. If she is finished early on, the fight ends ITD. Also if the fight goes long, Andrade will take over and find a finish in the third or fourth round. In any event, this fight is ending inside the distance, and we only have to lay -190 for that outcome.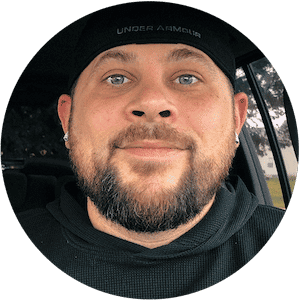 TJ Calkins
TJ Calkins was raised in a gambling loving household. He knew how to handicap horse races and follow line movements well before his tenth birthday. While sports betting remained a passion into adulthood, poker and Daily Fantasy Sports also became passions and remain as such today.