Jahvon Quinerly leads Alabama's 74-72 comeback victory against Vanderbilt
February 23, 2022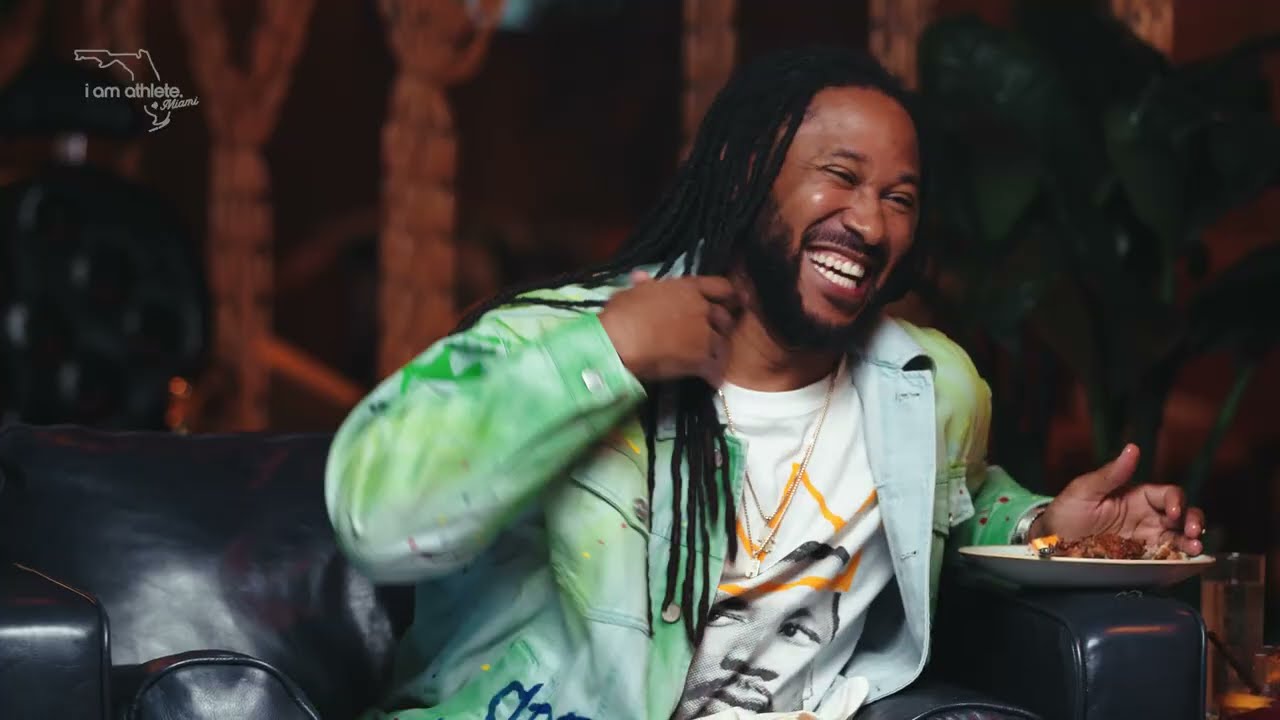 After being benched in the first half, Alabama's Jahvon Quinerly came off the bench and provided the Crimson Tide with a spark. After halftime, he scored 17 of his 26 points to help rally from a nine-point deficit and earned a 74-72 victory over Vanderbilt. Quinerly said he was trying to play aggressively and bring positive energy to the team despite his struggles from the field. "I was just trying to be aggressive even though shots aren't really falling for me," the 23 years old player said. "I was just trying to stay aggressive and be engaged and bring as much positive energy to the team as I could." Head coach Nate Oats said the team told Quinerly to improve his defense and play harder to win games. "He definitely answered the challenge," Alabama's head coach said.
Quinerly leads Alabama's comeback
The Alabama Crimson Tide has started to play better basketball of late. They overcame a poor first half and pulled out a crucial win against the Vanderbilt Commodores. Alabama's performance against Vanderbilt was rather disappointing. The team trailed 37-28 before the first half ended. Moreover, Alabama's shooting was cold in the first half. Luckily, they managed to cling to their free throws. This was when Quinerly stepped up. Quinerly started the second half with a couple of three-point plays, and his driving layup gave the Crimson Tide a 45-43 lead over Vanderbilt. After a couple of free throws by the Commodores, the guard added another three-point play to provide Alabama with an 11-point lead. During the second half, he also made some crucial shots, including a couple of late shots from beyond the arc. The five-star recruit also helped the Tide secure a late 73-70 lead. Jerry Stackhouse, Vanderbilt coach, said that Quinerly is capable of shooting the ball well from beyond the arc. He just needs to continue to work on shooting the ball efficiently. "He's a very capable shooter, a shooter who hadn't been shooting that well, but what's new?" Stackhouse said. "Guys that hadn't been shooting that well find a way to shoot it a little bit better than they normally do against us." After making 10 of 12 free-throw attempts in the last 3:49, leading scorer Scottie Pippen Jr. had a chance to tie the game with 46.1 seconds left. However, his attempt went wide. Despite finishing the game with 26 points, Pippen noted that his team was not playing as hard as it should be. "They just played harder than us," he said.
Alabama outperforms Vanderbilt's tight defense
The Commodores could control the game through their defense, which prevented the Crimson Tide from scoring. Vanderbilt kept Alabama to 18 points from turnover conversion while they had 32 points. However, the Crimson Tide could outrebound the Vanderbilt Commodores by a significant margin, 41-37. They also made more free throws than the Commodores with 22 out of 25 attempts. Despite the team's poor free-throw shooting, Oats noted that they needed to make every last shot to win the game. "Everybody wants to complain about Alabama free-throw shooting," the 47 years old coach said. "But shoot, we don't win this game without every last free throw. We needed them tonight."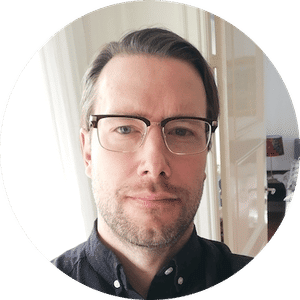 Martin Efvergren
Martin is a sports betting professional who provides initiated betting picks and predictions. His primary focus is on NHL picks, sportsbook promotions, and casino stories.