Heat wins Game 5 over 76ers to claim series lead 3-2
May 11, 2022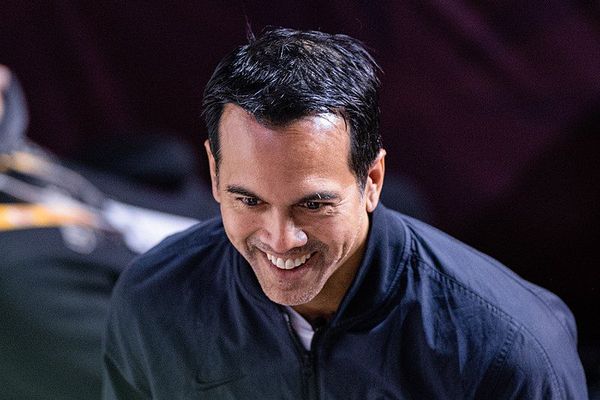 The Miami Heat defeated the Philadelphia 76ers 120-85 in Game 5 on Tuesday at FTX Arena. The win had Miami roll past Philadelphia with a tiebreaker to lead the game series 3-2.
Heat forward Jimmy Butler once again demonstrated an outstanding play. While for the 76ers, the Big Man center Joel Embiid racked up team-high records for the team
Miami played aggressively on Tuesday and the franchise managed to hold back two of Philadelphia's offensive centerpieces, Embiid and guard James Harden, which led to the defeat of the visiting team.
Doc Rivers: 'They were just more physical'
Miami used everything they had to break the tie. Miami fought hard and put as many restraints on Philadelphia's Big Man and the Beard, preventing them from getting as many points as possible.
Both Embiid and Harden failed to score past 20 points. The former only racked up 17 points and the latter had 14 points. Trailing behind the two was forward Tobias Harris with 12 points.
The contrast was noticeable when compared with Miami's top scorer Butler who managed a game-high of 23 points, six assists, and nine rebounds. In addition to top scorer differences, the Heat had much better scoring allocations, spread evenly throughout its rosters.
To top it all off, the 76ers only made 31 out of 85 field goals and the team was only able to pull out as little as 9 out of 32 three-pointers. Moreover, Philadelphia recorded a higher count of 19 fouls in addition to 15 turnovers.
76ers head coach Doc Rivers admitted that the hosting team fought very hard, while his team played at a "snail's pace."
"They were just more physical," Rivers said. "We didn't run anything. We didn't run our stuff very well. We played at a snail's pace—everything they did tonight was harder and better. Their stuff was better, their energy was better."
Butler leads Miami
Butler already had a fair share of stealing the Heat's game series. The term "over the top" will likely be strongly associated with his name. His efforts had Miami lead over Philadelphia early on in the game.
Miami was 31-19 in the first quarter and entering the second half, the Heat stretched the scoring gap by 12 points 56-44. The 76ers appeared to have accepted their fate in the fourth quarter with the scoreboard showing 81-66.
Embiid walked into Game 5 wearing a mask to protect a facial fracture. The Big Man recently suffered from a thumb injury and was close to getting another injury after he tried to grab a loose ball in the first quarter.
He remained for the entire game but was seen grabbing his back, saying that it was "pretty painful" for him to play.
"We're capable of it if we get some stops," Butler said regarding the win. "It's a hard place to play."
Trailing behind Butler in Miami's scoring board was guard Max Strus, who racked up 19 points, guard Gabe Vincent with 15 points, and the Heat's unlikely player forward, Victor Oladipo, in fourth with 13 points.
The win propelled Miami closer to claiming the second-round series win ahead of Game 6 this Thursday.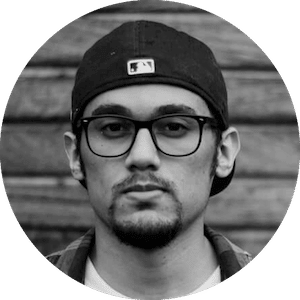 Gus Anderson
Gus Anderson is a gambling wizard. As a kid he dreamt about becoming a Tennis, Hockey and Golf professional but ended up as a gambling professional with focus on both sports & casino.