Heat loses Game 4 to Celtics, guard Tyler Herro out for injury
May 24, 2022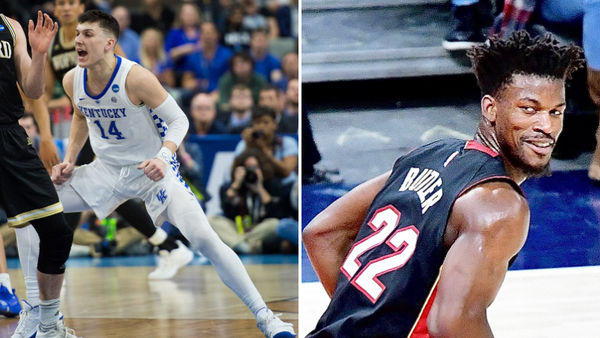 The Boston Celtics have claimed a Game 4 victory over the visiting Miami Heat in their Conference Finals series at TD Garden. The defeat meant that the Heat failed to keep the Celtics at bay after leading over them ahead of Game 4. Additionally, Miami star guard Tyler Herro was ruled out of Game 4 after suffering a groin injury.
Reportedly, five other Miami star players such as forward Jimmy Butler, guard Kyle Lowry, guard Max Strus, guard Gabe Vincent, and forward P.J. Tucker are also injured but listed on the questionable list by the team, according to Sportsnaut.
Celtics claim Game 4 win over Heat
The Celtics made an early-game lead over the visiting team, leading in the first quarter 29-11 and wrapped the first half 57-33. The 24 points loss was too much for Miami to handle.
The Heat made more shooting from the field than the Celtics and successfully hit more effective three-pointers compared to the hosting team. Miami was 30 out of 90 from the field and 14 out of 36, while Boston made only 31 of 78 from the field and eight of 34 three-pointers.
Miami's defeat was bizarre, but there are several reasons which may explain why the franchise limped out of TD Garden. First, the Heat missed 15 out of their early 16 shots. This affected their effort to take over the first-half lead from the Celtics.
The second possible reason was Boston had improved their offense to accompany its signature versatile defense play. This did not help the fact that the Celtics lacked consistency. Head coach Ime Udoka said that both he and his men had difficulties in being consistent.
"Just got to muster that same energy when we came off a win as well as a loss," Udoka said. "This is a three-game series now. Can't always just flip the mindset when we come off a loss and get a little desperate."
Boston forward Jayson Tatum, who was injured in Game 3, made sure that the visiting team walk out limping. Tatum made 41 points, five assists and eight rebounds.
The Celtics also received scoring assistance from guard Derrick White, who made 13 points, and double 12 points from guard Jaylen Brown and center Robert Williams III.
"Obviously, we knew how important this game was," Tatum said. "Everybody just had to come up with a different sense of urgency."
Heat struggles to score
Miami appeared to have been in great struggles ahead of entering Game 4. Butler, who is a regular stellar shooter for the Heat, only made six points. All while Miami ace Herro was ruled out after sustaining a groin injury.
The 22-year-old left Game 3 on Saturday in the late fourth quarter and did not return after that. Before he stepped out of the game, Herro made eight points. Since Game 3, the star guard has yet to return to play for the Heat.
"They came out and jumped us," Miami head coach Erik Spoelstra praised the Celtics. "We're not making any excuses. They outplayed us tonight for sure. We never could get any kind of grip on the game."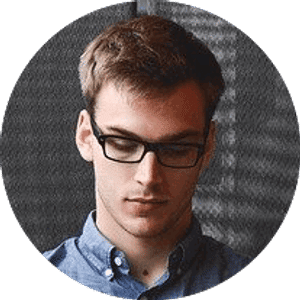 Jake Williams
Jake Williams is a sports gambling expert. He's been writing in the sports betting and DFS industry for over a decade. He specializes in MLB and NBA, along with College Basketball and College Football.