Game 1: Sixers to play without Embiid as Heat to continue dominance
May 2, 2022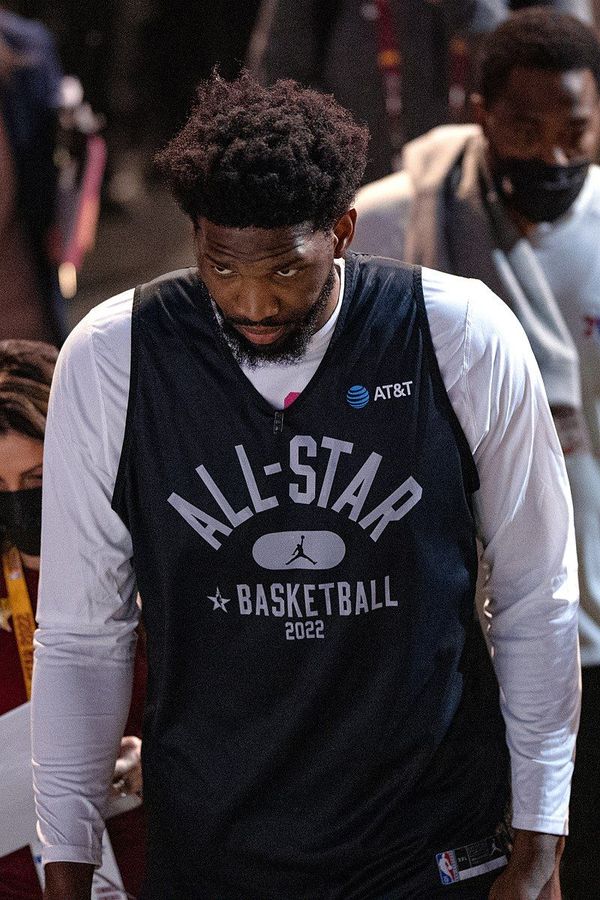 Game 1 of the Eastern Conference semifinals between the Philadelphia 76ers and the Miami Heat will take place on Monday evening at FTX Arena in Florida. With Joel Embiid missing for at least the first two games of this series, the 76ers will have to come up with a different game plan to face Miami.
Philadelphia will lean heavily on James Harden and the former Brooklyn Nets guard identified many factors for the Sixers to compete and win against the Heat.
"It's pretty simple what we gotta do," said Harden at practice on Sunday. "We gotta space the floor, get to the paint and finish the basketball, kick-outs to our shooters. I think for us, it's a defensive mindset that we have to have. If we contain them and take away the gifts as we call them, offensively, we'll take care of the rest."
Miami Heat star Jimmy Butler is expected to return from a knee injury he sustained in Game 5 of the Heat's first-round series win over the Atlanta Hawks in Miami. Guard Kyle Lowry is still recovering from a hamstring injury that made him sidelined by coach Erik Spoelstra. Tyler Herro is also anticipated to return for the Heat soon.
Miami is ready for a fight, no matter who is on the roster.
"We are who we are," Spoelstra said. "We're not a passive defensive team. If you want to be aggressive, you have to be exceptionally detailed, disciplined, focused. We have deep respect for them with the names they have available."
Harden's strategy
Harden will be surrounded by Sixers players who best fit his skills. Philadelphia will put shooters like Danny Green and Tyrese Maxey next to him and have him play with rolling big man off screens in order for him to be effective.
"We'll do a really good job of generating really good shots, making sure we get really good shots, and not turn the ball over," Harden added. "Every series, every playoff game, if you rebound the basketball, don't turn it over. You give yourself a really good chance to win. I think that's really the key."
The Heat are similar to the Raptors, Philadelphia's previous postseason opponent. On both ends of the floor, they'll grind out possessions and make life difficult for their opponents. They also benefit from forcing turnovers and grabbing rebounds.
"I think as long as we pay attention to detail, things that we can't allow them to have," Harden finished. "We call them bonus possession, bonus points. Everything they get, they got to work for them, and they gotta go through our bodies. Easy posts ups and transition, mishaps, whatever the case may be, open shots for their shooters. If we can limit those and take away those things as much as possible, we got a really good chance."
Sixers' chance
The fourth-seeded Sixers haven't reached the Eastern Conference Finals since 2001, and their previous championship came in 1983. In three of the last four years, Philadelphia has been eliminated in the conference semifinals.
While Embiid could return for Game 3 of this series, it's evident that starting without him will be a difficult task. However, the Sixers have managed to get 6-8 without him during the regular season sparks hope for the 76ers to still get the job done, no matter the lineup.
"We almost won the game in Golden State without Joel so it's possible," 76ers coach Doc Rivers said. "We just have to focus on the two games in Miami and see what happens."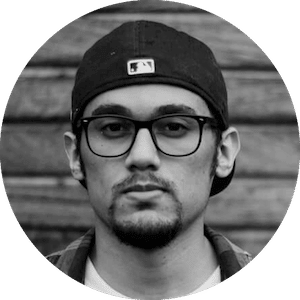 Gus Anderson
Gus Anderson is a gambling wizard. As a kid he dreamt about becoming a Tennis, Hockey and Golf professional but ended up as a gambling professional with focus on both sports & casino.