Forward Emoni Bates to leave the Memphis Tigers next season
April 17, 2022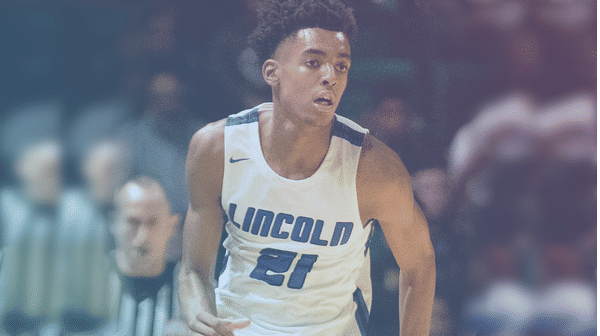 The Memphis Tigers Emoni Bates announced that he is amid new home hunting in the transfer portal. On Saturday, he posted a written open letter on his Instagram with a short caption.
"Thank you Memphis," it said, complimented with a blue heart trailing behind the words.
"I'd like to thank Coach Penny (Hardaway), my teammates and the entire coaching staff at the University of Memphis for giving me the opportunity to be a Tiger," Bates added.
"Thank you Tiger Nation for embracing me and all of you who supported our team throughout this season. With that being said, I have decided to enter the transfer portal. Thank you!"
The career
Bates was a former top recruit and a not-to-be-missed NBA prospect. He ranked first in the 2022 class throughout his high school career, although he ended up in third place after he reclassified into the 2021 class last summer.
The Ypsilanti native's journey has been fluctuating. This season, his highest stats were 17 points, seven rebounds, six assists, three blocks and three steals. The 18-year-old athlete played in 18 games and started 13 times. As a small forward, he averaged 9.7 points, 3.3 rebounds and 1.3 assists while playing for the Tigers.
However, he was also inactive for more than a month due to a back injury. He missed 15 out of 33 games as he had to return home to Michigan to undergo treatment. Additionally, his freshman year with the Tigers was a bit inconsistent.
He scored 17 points in his debut against the Tennessee Tech, but it went down to 15 points against North Carolina Central and it moved up one point by scoring 16 against Saint Louis.
In total, he only managed to hit double figures for mere five times. His scores never amounted to more than 13 points in his other games either.
Where Bates may land next
The 6-foot-9, 190-pounder originally committed himself to the Michigan State Spartans in the summer of 2020. However, a last-minute change took place in April 2021 and he switched to the Tigers.
In light of his transferring, there are many options on the table, including his home team at Michigan State. Moreover, Michigan State Spartans' coach, Tom Izzo, had previously been very open in showing his interest in recruiting Bates.
Other options to keep in mind are the Michigan Wolverines, which were at the top of Bates' shortlisted considerations before he landed his final choice on Memphis; and the Oregon Ducks, where he took an official visit last time.
If he wanted to follow in his senior twin Kevin Durant's footsteps, who has often been said to be similar to him, it is also plausible for him to join the Tennessee Volunteers. This will be a big chance for him to grow under the guidance of coach Rick Barnes, Durant's former coach.
Lastly, he also had Kentucky Wildcats to consider. With head coach John Calipari and the Wildcats' newly passed Name, Image and Likeness (NIL) policy, it will bring many advantages for Bates and all players alike who are interested in specializing in the NBA drafts.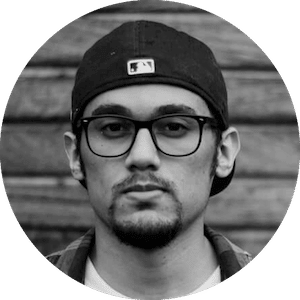 Gus Anderson
Gus Anderson is a gambling wizard. As a kid he dreamt about becoming a Tennis, Hockey and Golf professional but ended up as a gambling professional with focus on both sports & casino.