Former Alabama WR Agiye Hall joins Texas receiver corps
April 20, 2022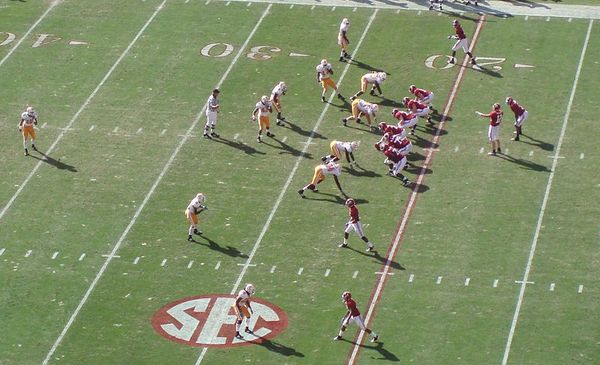 Former Alabama Crimson Tide wide receiver Agiye Hall announced On April 7 that he would transfer to the Texas Longhorns. He will join a group of former Crimson Tide players, including Steve Sarkisian and Ben Davis.
Hall was dismissed from the team on April 5 after being suspended for violating team rules during Wednesday's practice.
During a press conference after the team's spring practice, Alabama coach Nick Saban said Hall's suspension was unrelated to his academic record. Instead, he was punished for violating the team's values and principles.
"He is suspended from the team for violations of some team rules, whether they're academic or whatever. It doesn't really matter," said Saban. "Everybody has a responsibility and obligation to respect the principles and values and do what they need to do. They're all there to help them be more successful, so to respect those and do those are always really helpful."
When asked what Hall needed to do to earn his way back on the team, the coach said, "he's had that opportunity once, so I don't know what his plans are for the future". Apparently, the 6-foot-3 wide receiver came to decide to leave the Crimson Tide for good.
Hall's time with Crimson Tide
Hall appeared in seven games last season as a true freshman. He caught four passes for 72 yards, which was the same amount of yards he produced during the team's A-Day Game. He had his most productive game as a freshman during the national championship match against Georgia, where he caught two passes for 52 yards.
Hall struggled during his first season in college football. He had a problem seeing the field during a game against Mississippi State. He then posted a message on Twitter, saying "Yea nah, calling it quits".
The Valrico-native wide receiver was a four-star transfer player who was part of the 2021 recruiting class. Hall was one of four wide receivers that the Alabama team brought in during the team's recruiting class last year. He was regarded as one of the top prospects in Florida for the class of 2021.
Joining Texas' WR corps
Now, Hall will be reunited with Steve Sarkisian, the offensive coordinator for the Alabama team when he was hired by the Crimson Tide. The former track runner will be the fourth former Alabama player to join the former offensive coordinator in Austin since being hired by the program before the 2021 season.
Hall will also be joining a wide receiver group that features former Wyoming star Isaiah Neyor. He was one of the most sought-after players in the transfer portal earlier this year.
Despite not having the experience of a starting wide receiver, Hall is still considered a promising player for the position, competing with other players such as Ja'Corey Brooks, Traeshon Holden, Jermaine Burton, and JoJo Earl for playing time.
Vincent Hall, Agiye's father, said his son would fit in nicely with the other wide receivers at Texas because of their outgoing personalities.
"On the field I think he'd fit in well," Vincent said. "A lot of the players they all have the same personalities, outgoing just being teenagers enjoying themselves and being able to experience things outside of football. That's something he definitely enjoyed, being there with the players."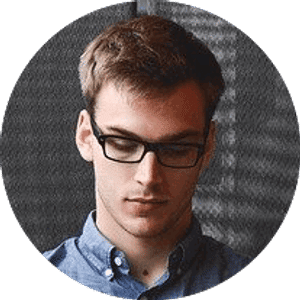 Jake Williams
Jake Williams is a sports gambling expert. He's been writing in the sports betting and DFS industry for over a decade. He specializes in MLB and NBA, along with College Basketball and College Football.