Fans, family, teammates pay tribute to Dwayne Haskins at Ohio Stadium
April 14, 2022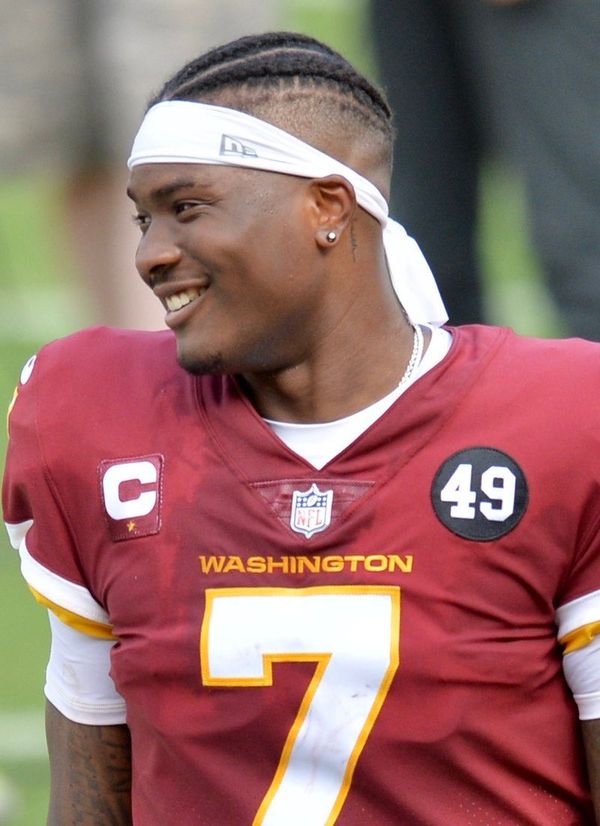 At a Monday candlelight vigil at Ohio Stadium, Ryan Day did not talk about the 50 touchdown passes that former quarterback Dwayne Haskins threw during his record-breaking 2018 season. Those were just numbers, and Haskins' legacy cannot be defined solely by those achievements.
Days after Haskins died in Florida, Day and the rest of the Ohio State football team were still trying to deal with his sudden passing.
Day paid tribute to the late quarterback's family, especially his sister, Tamia. "It's hard to wrap your mind around something like this," he said, "especially when it happened so tragically to a young person, especially somebody who had such a big heart."
During his speech, the New Hampshire native talked about the smile that the late quarterback always had. He also referred to him as a big brother to his son, RJ Day. "He meant a lot to my family, meant a lot to this program, and he's going to be sorely missed," the former quarterback and defensive back said.
Uplifting smile
In her first public statement since her husband's death, the newly widowed Kalabrya Haskins said her late husband could light up the room with his vibrant smile.
Kalabrya released the statement through the Pittsburgh Steelers. She was with her husband when he was hit by a dump truck while trying to cross Interstate 595 in Florida.
In her statement, Kalabrya thanked the fans and the community for their support. She also asked for privacy so the family could cope with the situation properly.
"I would like to express my sincerest gratitude to every loving soul who has supported our family during this arduous time of loss. The overwhelming thoughts and prayers have been fuel for our emotional depletion," Kalabrya's statement read. "All of your blessings have been greatly valued and appreciated."
She also mentioned Ohio State as a part of the quarterback's legacy. He set numerous records in his 2018 season and was a candidate for the prestigious Heisman Trophy. Hundreds of people attended a vigil at Ohio Stadium.
Haskins' legacy at Ohio State
His breakthrough came in 2017 when Haskins replaced the injured J.T. Barrett and led Ohio State to a victory over Michigan. His performance led to the start of the 2018 season, which was interrupted by Urban Meyer's suspension.
Day handled the situation well and helped the team win the Big Ten title. When Meyer decided to retire, Day was named the new head coach of the Ohio State football team.
If it was not for the success of the late quarterback, Day might not have been the head coach of the Ohio State football team.
During an interview, Day was asked if he thought that the team would be where it is today without the services of the late quarterback. The 43-year-old coach answered that it would not be the same without him.
Ohio State to pay tribute on spring game
Day said that a tribute to the late quarterback would be held during the team's spring game on Saturday. He also noted that mental health care would be provided to the players and staff members of the Ohio State football program.
The two-time Big Ten champion coach also thanked the fans and the public for their support. He noted that it showed how special the late quarterback was. Day also said that the support from Buckeyes' opponents and rivals was a testimony to who Haskins was.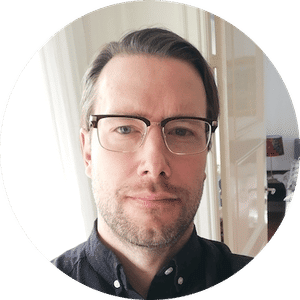 Martin Evergreen
Martin Evergreen is a sports betting professional who provides initiated betting picks and predictions. His main focus is on NHL picks, sportsbook promotions, and casino stories.