Fans boo at Mitch Trubisky, ex-Steelers Ben Roethlisberger says 'unfair'
September 21, 2022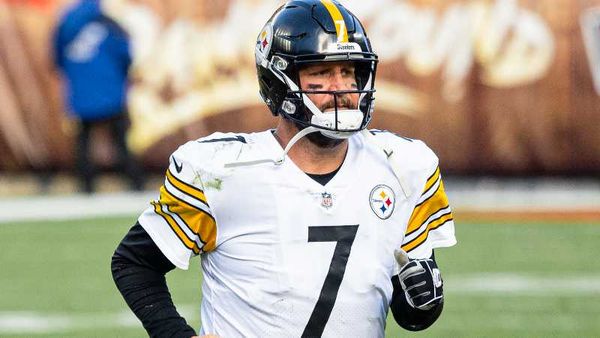 The Pittsburgh Steelers will play the Cleveland Browns this Friday. Although the Steelers were only defeated by the New England Patriots with a three-point margin of 17-14 last Sunday, Steelers fans let their feelings known by booing the newly-acquired quarterback Mitch Trubisky. Steelers legend and former QB Ben Roethlisberger has a say on this.
Trubisky missed a few great plays on Sunday but ended up having 21 out of 33 pass attempts for 168 yards with a single mark on touchdown and interception. Also, he was sacked three times. Regardless, fans began chanting rookie QB Kenny Pickett's name at Acrisure Stadium. For Roethlisberger, Trubisky was treated unfairly despite his mistakes.
"They started singing 'Kenny' [and] I don't think it's fair that this happened to Mitch today because I wouldn't blame Mitch for the performance today," Roethlisberger said in his own podcast.
"I don't think he was bad – did he miss any shots? Yes, every quarterback does. I just saw Aaron Rodgers misses a pitch and he is one of the greatest to ever play. It will happen sometimes."
Roethlisberger then added that Trubisky might have not played his best, but he does not deserve to be picked on by fans.
"Did he play his best game? No. Did he play his worst game? I don't think so. I don't think he deserved the fans to pick on him today. 'cause sometimes you play in the And I'm not trying to say it's on Matt Canada either," he continued.
The former QB had spent his only NFL career with the Steelers since 2004. With almost 20 seasons with the franchise, Big Ben brought two Super Bowl titles to Pittsburgh. After announceing his retirement last season, he bashed off rumors that he might unretire himself, referring to another longtime quarterback Tom Brady.
Roethlisberger's take on Steelers' play
Seeing how his former team had performed this season, Roethlisberger, who watched Sunday's matchup from the stand was well aware that the Steelers' defense was far from perfect. He also explained that head coach Mike Tomlin could further amp up his men's offense.
"I just kept sitting there like, come on, you've got to back a defense up. You've got to at least threaten them every once in a while. ... And there's some explosive players on that team, on our offense," the 40-year-old added.
Tomlin admitted in the postgame press conference that the team's offense could be much better in Week 1. When asked about plans in the coming weeks, Tomlin preferred a much more steady and patient approach while the team's offense is developing.
"We've got playmakers, young playmakers, guys with a lot of talent, guys that want to be the reasons why we're successful," Tomlin responded to Roethlisberger.
"So, I'd much rather say 'woah' than 'sick 'em.' I think that's just a general attitude that we as competitors in a competitive football team in a competitive organization have. We're not going to make a problem out of guys wanting to be the reason why we're successful."
With only a few days left until the Steelers' short visit to Cleveland, Roethlisberger said it would be interesting to see how Tomlin prepares the team on such short notice.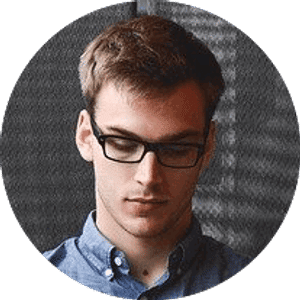 Jake Williams
Jake Williams is a sports gambling expert. He's been writing in the sports betting and DFS industry for over a decade. He specializes in MLB and NBA, along with College Basketball and College Football.