Detroit Tigers veteran Miguel Cabrera plans to retire over health concerns
August 5, 2022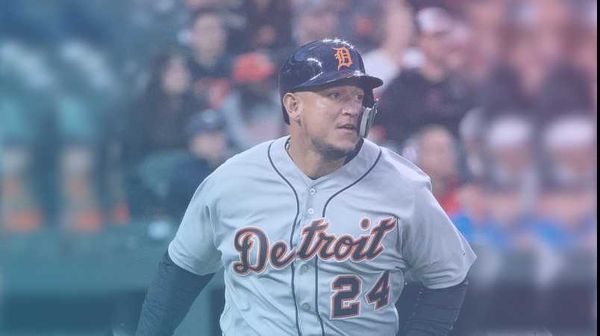 Detroit Tigers baseman and designated hitter Miguel Cabrera is considering retirement the following season. The veteran confirmed the news on Thursday this week, citing health concerns as the reason behind his retirement.
Cabrera said that he has been dealing with pain in his right knee for the last three or four years. It got his entire attention after experiencing an unpleasant feeling in his right knee, saying "it's hurt more".
"The last three weeks, it's hurt more," Cabrera said. "I've had that problem for the last three or four years. Right now, I'm trying to get more training. I got to deal with it."
Previously, the former Florida Marlins player said he wanted to retire from MLB all the way through the end of the 2023 season or his final season in an eight-year-long contract worth $248 million.
Announcing retirement
The Venezuelan professional said that he had discussed his plan with his agent. Despite considering retirement after making his debut in the MLB with the Marlins on June 20, 2003, Cabrera said that he tried to avoid thinking much of the next year. Instead, what mattered to him was "to finish healthy" in 2022.
"I've got to talk to my agent, I've got to talk to the GM, I'm got to talk to everybody [to] see what's going to be the plan for next year," Cabrera told reporters.
"Right now we don't know. We're focused on today. We're going to go day by day and see what happens. I don't think about next year. I'm thinking about trying to finish healthy this year."
After years of battling health concerns and going through a series of unpleasant right knee pain over the last weeks, the 39-year-old baseball veteran will be limited to "just every other day during Detroit's six-game homestand", as per ESPN.
Regardless of his health issues, Cabrera remained optimistic about his body and ability to continue to play with Detroit, saying "I'm going to keep working".
"You've got to understand your body. I understand my body and I understand my position now on this team. I'm OK. I'm going to keep working," he continued.
"Every time they give me a chance to play I'm going to go out there and do my best. That's the bottom line. That's what matters. And it's an opportunity for young guys here to get more at-bats and see what we've got for next year."
The Maracay native is entering his final season with the team. The team owed him $32 million through the conclusion of the upcoming season.
The 12-time All-Star made history after recording his 3,000th hit earlier this year. He became the seventh player to have entered the 500 HR/3,000 hit club. Prior to Thursday's matchup, Cabrera made a less stellar performance this season, posting a slash count of .271/.321/.336, smacking four home runs as well as 36 RBIs.
Since joining the Tigers in 2008, Cabrera has been presented with multiple awards, including seven Silver Slugger Awards and two AL MVPs.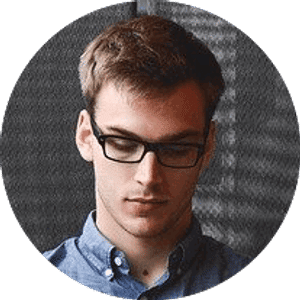 Jake Williams
Jake Williams is a sports gambling expert. He's been writing in the sports betting and DFS industry for over a decade. He specializes in MLB and NBA, along with College Basketball and College Football.