Denver Broncos' Bolles, Darby suffer season-ending injuries
October 8, 2022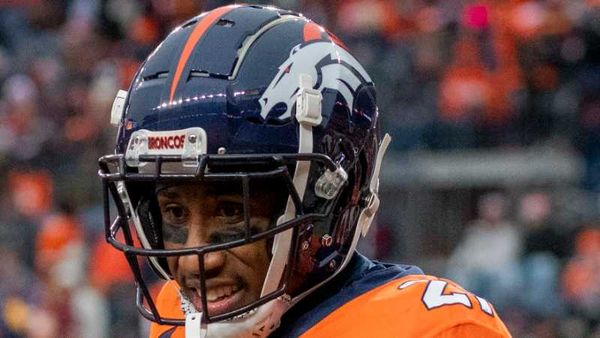 The Denver Broncos lost left tackle Garett Bolles and cornerback Ronald Darby to season-ending injuries.
The medical test on Friday morning revealed that Bolles' broken leg will require surgery that will prevent him from playing for the rest of the season.
In a game against the Indianapolis Colts the night before, Darby left the field with a knee injury after amassing two tackles and one interception. Head coach Nathaniel Hackett then revealed that Darby tore his ACL and would be out for the rest of the season. The 28-year-old cornerback suffered a similar injury in 2018 when he played for the Philadelphia Eagles.
"Garett Bolles, he'll need surgery," Hackett said. "He'll be out for the season. And Darby has an ACL. He will also be out for the season."
Bolles was taken off the field in the second half of the Colts game after injuring his right leg. According to Arnie Stapleton of Associated Press, Bolles has been dependable since his recruitment in 2017. He only skipped one game in 2020 and three in the previous season.
Hackett encourages team to move forward
Adding injuries to the already depleted roster can only worsen the pressure on the players. This can lead to a lack of commitment and a 'to hell with it' mentality among the players.
As a coach, Hackett can't control the injuries that his team is experiencing. He can only try to find ways to improve the team.
"That's part of this game, and as a coach, I can't control it," said Hackett. "I can only move forward. I can only go to the drawing board and grind and try to find ways to put people in good positions with the new guys that are going to have to go in there. We have to find a way to make those guys successful. I mean, that's our job."
During Bolles' absence in a 2020 game, fourth-year veteran Calvin Anderson became his substitute. Hackett said the team was still considering its potential alternatives before deciding on Bolles' replacement as the next starter.
"[W]e just kind of found out all the information, so we're going to sit down as an offensive staff and decide what we think is best for the team," Hackett said.
Possible replacements
Veteran tackle Billy Turner is a possible replacement for Bolles, but Hackett did not let him play.
"Billy definitely could have gone yesterday," Hackett said. "We didn't play him; we were still trying to give him a little bit more time, but he was available to be able to go. I think he'll be able to play at a high level."
Despite the emergence of Patrick Surtain II, the team's depth at the corner is still lacking. K'Waun Williams and Damarri Mathis are the only two players who can play that position. Darius Phillips, the team's fourth-round draft pick, is also out with an injury.
Dealing with more injuries
The Broncos also have other players on their injured list. Starting inside linebacker Josey Jewell had been sidelined for the season's first two games. He finally participated on Thursday night but left the game after spraining his knee.
Outside linebacker Baron Browning exited the field during the later part of the game after suffering a wrist injury. Hackett said Browning's condition is to be monitored daily to determine whether the linebacker can play in a game.
"The new guys that are going to have to go in there, we have to find a way to make those guys successful," Hackett said. "That's our job and it crushes me because they're such good guys and they've worked so hard."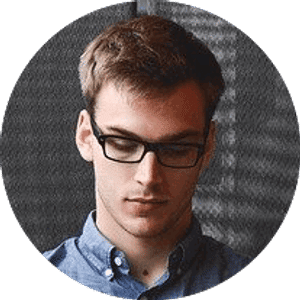 Jake Williams
Jake Williams is a sports gambling expert. He's been writing in the sports betting and DFS industry for over a decade. He specializes in MLB and NBA, along with College Basketball and College Football.