Dell Curry confident about Stephen Curry's NBA career longevity
August 2, 2022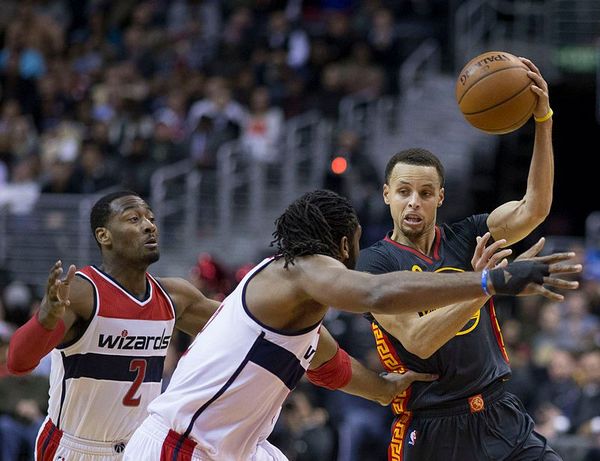 Dell Curry has said his son, Steph Curry, will play longer than him in the NBA. The 34-year-old Stephen is entering the 13th season of his professional career with the Golden State Warriors.
Dell played for five teams in 16 seasons in the NBA, something that he believed Steph would surpass. Steph's current contract runs through 2025-26. He will be 38 and will have played 17 seasons.
"Watching him play at 34, he can stay at his level and be this productive on the floor," Dell told NBC Sports Bay Area. "He might not score 30 a game, but you're going to have to guard him. That's important to have on your team, someone you have to guard. It makes things easier on your teammates."
Steph is known for his flexibility and pace on the court. Those factors, according to Dell, were important to keep his head in the game.
"He still has the drive. He wants to win more. He's hungry to win more. So, he definitely can play at this level for several years to come."
Dell also said his other son, Seth Curry, would pass his 16 years playing career in the NBA.
"I know 16 (seasons) was the number for both of them because that's how long I played," Dell said. "But now if you ask them, they both want to play longer than that. To say, 'Dad, got you again.'
"He's got a four-year deal coming up. He can easily play at this level to fulfill that contract."
Role model
In an interview with Huddle and Flow podcast, Steph said he saw his father as a role model.
"My pops was always the barometer for me," Curry said. "He played 16 years until he was 38. I got to see how his body changed over the years, especially those last six — all the work that went into getting ready for a season. I'm about to be 33 next month, feel really, really good — fresh, able to still do everything I want to do on the court."
Warriors owner Joe Lacob said he was also confident in Stephen's career longevity despite him getting older. He took Tampa Bay Buccaneers quarterback Tom Brady as an example of a player with a long-lasting playing career.
"Well, Tom Brady's 44 now," Lacob said. "I tell Steph all the time, 'Do whatever he does. Whatever he does, you do.' I told him that. But who knows? The world is changing a lot and maybe I'm just being my usual optimist self. But I feel like Steph can play at a high level, and maybe Klay, too, for longer than most people would have done in the past."
Stephen led the Warriors to win another NBA title last season, where he was named the Finals MVP. The guard joined some notable legends like Michael Jordan, LeBron James, Kareem Abdul-Jabbar, Magic Johnson, and Tim Duncan as the only players in NBA history with at least four championships, two regular-season MVPs, and one Finals MVP.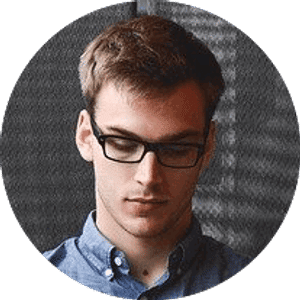 Jake Williams
Jake Williams is a sports gambling expert. He's been writing in the sports betting and DFS industry for over a decade. He specializes in MLB and NBA, along with College Basketball and College Football.