D.C. Attorney General to take action against Commanders owner Dan Snyder
October 18, 2022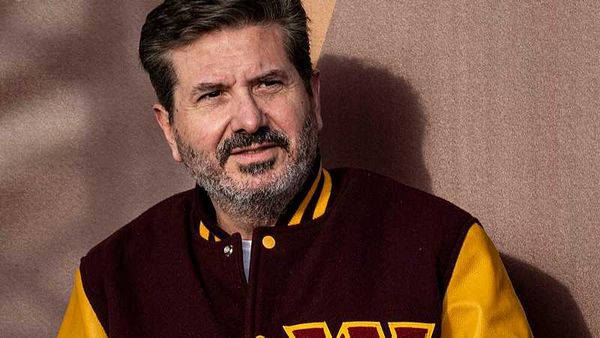 D.C. Attorney General Karl Racine's office intends to pursue further legal action against Washington Commanders owner Dan Snyder regarding alleged financial impropriety. According to the Washington Post, Racine's office has "nearly completed" its investigation.
The investigation began as a response to allegations of financial wrongdoing described in a letter from the House Oversight committee. The office asserts they will go "full steam ahead" to hold Snyder and everyone involved accountable for their crimes.
"Snyder will no longer be able to dodge subpoenas," an anonymous source told Washington Post, "or avoid testifying or answering questions."
Snyder is also facing sexual misconduct allegations, with more than 40 former workers having raised charges of sexual harassment or discrimination publicly or anonymously. In 2021, the NFL ordered Snyder to pay $10 million as a penalty and demoted him from day-to-day duties as the Commanders' owner.
Snyder is accused of being involved in the team's day-to-day operations despite commissioner Roger Goodell reducing his role as punishment. The Commanders' deal for Carson Wentz was the primary indication of Snyder's supposed involvement. As per ESPN, Snyder had previously said that getting a well-known quarterback would shield him from consequences for other problems.
"All my problems will be solved, if I can just get a marquee quarterback," Snyder said.
According to Washington Post, several NFL team owners are dissatisfied with Snyder and are looking to have him removed as the Commanders' owner. They may do so by persuading him to sell the team or by removing him through voting.
Snyder retaliates
ESPN reported that Snyder had told his inner circle that he had collected 'dirt' on other team owners, executives, coaches and employees. It revealed that there should be at least six people whom Snyder targeted. Snyder said he had ample information to "blow up" many people, including Goodell.
"They can't f--- with me," Snyder said.
Snyder insisted that he would not go down without a fight. Snyder was adamant that the NFL was a mafia and that all owners hated each other. According to ESPN, one veteran owner disagreed with Snyder's remark, saying other owners hated Snyder.
"League sources say the NFL is aware that Snyder has claimed to be tracking owners," ESPN's David Newton wrote. "But none of the owners or sources would reveal how they learned of Snyder's alleged effort to use private investigators."
A Commanders spokesperson, however, has denied the rumor that Snyder was hiring private investigators to follow other owners and office executives.
"This is categorically false," the team's lawyers, John Brownlee and Stuart Nash, said in a statement. "He has no 'dossiers' compiled on any owners."
Brownlee and Nash said that ESPN could not affect the team's "great transformation or the Snyders' commitment to making this transformation permanent" with their reporting. The Commanders spokesperson said the rumor was "simply ridiculous and utterly false."
Several owners see Snyder's action as a "desperate tactic" to stop his removal. A veteran owner believed that Snyder was "a cornered mad dog." Another said that Snyder had turned paranoid and that he saw "evil lurking in every shadow and around every corner."
a rumor regarding the straining relationship between Jerry Jones and Snyder has also been making the rounds. ESPN reported that Jones had said to his confidants that he would not be able to protect Snyder for long. Snyder then talked badly about Jones to an owner, saying nobody should trust him. The Commanders lawyers denied this rumor, saying the two had "great respect and admiration for one another."
"We also understand that certain people believe their own interests will be advanced by convincing news outlets like ESPN to print false information about the Snyders and Joneses," Brownlee and Nash wrote.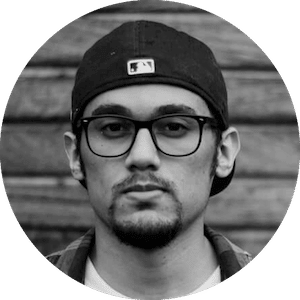 Gus Anderson
Gus Anderson is a gambling wizard. As a kid he dreamt about becoming a Tennis, Hockey and Golf professional but ended up as a gambling professional with focus on both sports & casino.