College GameDay introduces Peloton instructor Jess Sims as crew member
August 4, 2022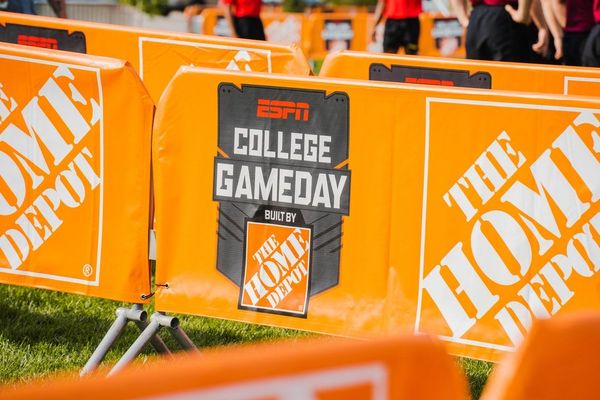 ESPN has announced that Peloton instructor Jess Sims will join the College GameDay crew for the broadcasts of the upcoming 2022–23 season.
Sims reportedly will join the weekly Saturday pregame show hosted by Rece Davis. She will star in the broadcast alongside David Pollack, Lee Corso, Desmond Howard, and Kirk Herbstreit.
In a press release, Sims expressed her excitement to join the College GameDay crew. She said that the show highlighted "the passionate communities that surround the games".
"This is such a great opportunity to get back to my roots in college sports and I can't wait to meet incredible athletes and fans and explore these campuses and cities that eat, sleep and breathe their hometown teams," Sims said.
ESPN has yet to define Sims' role in the broadcast. That being said, ESPN senior vice president Lee Fitting explained the network's expectations of Sims' addition.
"Jess is a rising star who exudes personality and energy," Fitting said. "We're looking forward to her adding to the excitement surrounding College GameDay each week throughout the season—both during the show and as we engage with students and fans on every campus we visit."
Fans have since expressed their surprise at her hiring. While she had not participated in any football broadcast, Sims has been joining the WNBA's New York Liberty in the last two seasons as a sideline reporter. In 2021, she was only an in-arena co-host but starting this year, she will also make television appearances on the show.
About Sims
Sims grew up in Peabody, MA, near Boston, before moving to New York to start her fitness career. When attending Trinity College in Hartford, CT, Sims participated in college-level basketball.
Sims is a popular Peloton instructor who started her teaching career in 2018. Her regular schedule at Peloton involves teaching running, strength training, Bike Bootcamp, and Tread Bootcamp to her millions of followers. She is one of the highest-paid Peloton instructors.
Her most popular regular class is the Saturday 60 Tread Bootcamps on Saturdays at 10 a.m. ET. Sims has yet to announce what will happen to her regular class after taking the broadcast gig with ESPN. She reportedly will continue her classes on the other days.
College GameDay
College GameDay was first aired in 1987. It is a pregame show that airs every Saturday morning throughout the college football season. Every episode comprises a live broadcast from a college campus in the U.S. Throughout the season, ESPN will visit various campuses across the country. Since its first broadcast, the show has garnered eight Sports Emmy Awards.
The first broadcast for the upcoming season will be on August 27. It is a preview show to begin the season. After that, the crew will gather for a game between the West Virginia University Mountaineers and the University of Pittsburgh Panthers. The game will take place on the Panthers' turf on September 1. This College GameDay episode will run for one hour.
Lastly, the official season of the show will be on September 3. The crew will broadcast a pregame between the Notre Dame Fighting Irish and the Ohio State Buckeyes in Columbus, OH.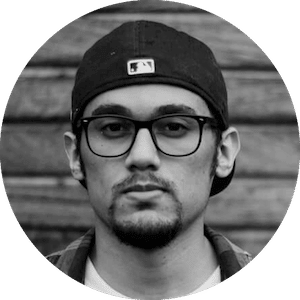 Gus Anderson
Gus Anderson is a gambling wizard. As a kid he dreamt about becoming a Tennis, Hockey and Golf professional but ended up as a gambling professional with focus on both sports & casino.