Chris Martin performs vital save as Dodgers beat Marlins 3-2
August 30, 2022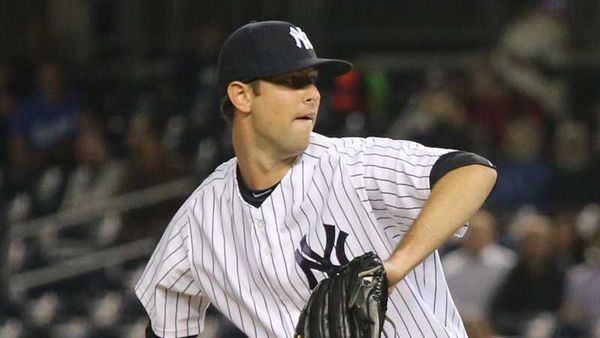 Chris Martin performed his first save with the Los Angeles Dodgers in the 10th inning and defeated the Miami Marlins, 3-2 on Monday night at LoanDepot Park Stadium.
"There's nothing like experiencing those situations," Martin said. "Obviously, the playoffs kind of help you with that in the regular season. But these games count, in my opinion, just as much. Just go out there and just compete for every single pitch. That's all I try to do."
The Dodgers actually led in the third when Will Smith performed a two-run home bomb over the center field, but since the fifth, the Dodgers and the Marlins were stuck in a tie.
"As a kid, dreaming and seeing people put on the USA jersey, you hope that one day you'd be in that position and have that opportunity," Smith said.
Before Martins, Craig Kimbrel had his chance on the mound but did not perform very well. He walked his first batter, Jon Berti, and went a full count when facing Brian Anderson.
Kimbrel almost caused a double-play grounder which only earned one out because Chris Taylor made a poor throw. Kimbrel even loaded the bases by throwing a full-count fastball that missed the zone. Dodgers manager Dave Roberts summoned Kimbrel back after he had thrown 32 pitches and then ordered Martin to take the mound.
Roberts initially did not want to let Martin play because of his elbow issue, which also prevented Martin from playing in the series opener against the Marlins. Despite Robers' worries, Martin did not disappoint and managed to pull the Dodgers out of the crisis.
"We wanted to stay away from Chris," Roberts said. "Just kind of how the game unfolded. It was an emergency situation and he said he felt good enough to pitch. He came in and did a great job."
This 'emergency' save marks Martin as the eighth Dodgers pitcher to record a save this season. Martin said he wanted to get ahead but needed to be careful. He also expressed that he had some experience facing the Martins, so he knew their tactics.
"They're trying to get me early," Martin said. "So I just got ahead and tried to stay out of the zone as much as possible, try to get them to chase."
Martin with Dodgers
Martin had won a Word Series title when he played for the Braves, and then he agreed to a one-year contract with the Cubs. The Cubs then traded him with the Dodgers for Zach McKinstry.
"He's a neutral reliever who has really good stuff," Roberts said. "I think he'll fit in really well with our staff. I think we use him kind of -- I don't want to specify leverage yet, but we believe all outs are important."
Over the course of seven seasons with multiple teams, Martin has a record of 4.10 ERA. Martin has been suffering from a lasting effect of an elbow injury that landed him on the 10-day injured list on September 2021. Martin underwent an MRI on August 2022, and it came clean. Even so, Roberts is still reluctant to let Martin play unless it is absolutely necessary.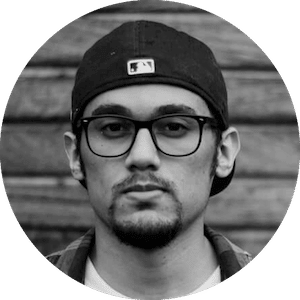 Gus Anderson
Gus Anderson is a gambling wizard. As a kid he dreamt about becoming a Tennis, Hockey and Golf professional but ended up as a gambling professional with focus on both sports & casino.