Celtics, Sixers refuse to disclose vaccination status, could face issues ahead of NBA Playoffs
March 31, 2022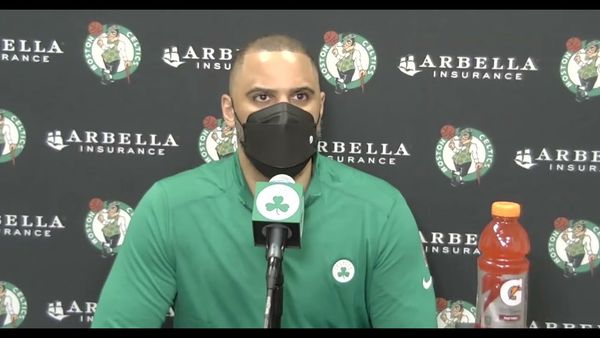 Canada's latest vaccine mandate implemented on January 15th may affect both the Boston Celtics and Philadelphia 76ers. Both teams, who are now standing at the top of the Eastern Conference, refuse to disclose whether or not their members are fully vaccinated.
In this regard, there is a possibility that they could have missing players in first-round playoff games against the Toronto Raptors.
At the top of the Eastern Conference standings, the Miami Heat, Milwaukee Bucks, Boston Celtics, and Philadelphia 76ers are separated by no more than two games, meaning they may finish in any order between now and April 10th. Those are the main teams that will fight for the top four positions, and now one of them will face the Raptors once that playoffs begin, only if Toronto doesn't go out unexpectedly.
Milwaukee and Miami have both stated that every one of their team members are completely vaccinated. It means that Canada's new regulation will not affect their presence. However, when Tim Bontemps from ESPN asked the same issue to the 76ers and Celtics, their disinclination to state clearly implies that they may have unvaccinated players who would be prevented from playing on the road playoff games in Toronto.
As the rule went into effect earlier this season, Philadelphia has not yet played in Toronto. Still, we know that star player James Harden is vaccinated, considering his full participation in home games when he was with the Brooklyn Nets.
Despite missing several regulars, eight Celtics players filled in for them in a 115-112 overtime loss on Monday while playing in Toronto. Aaron Nesmith, Marcus Smart, Grant Williams, Daniel Theis, Derrick White, Sam Hauser, Luke Kornet, and Payton Pritchard were among the eight players. Their presence demonstrates that they have been vaccinated.
During a press conference after Boston's 134-112 blowout win over the Timberwolves on Sunday night, Celtics head coach Ime Udoka admitted that Canada had changed its rules.
"We're looking at our guys available to play. All the guys, if healthy, that are available to play," Udoka said.
Nonetheless, since the ban went into place, Philadelphia hasn't played in Toronto. The 76ers will meet the Raptors for the second time on April 7th to wrap up a three-game road trip that began on December 28th in Toronto.
What vaccinated players say?
Jayson Tatum, a Celtics player who is vaccinated but listed as out with right patella tendinopathy, said that vaccination is a personal issue that no one should judge.
"I mean, it's your own decision," Tatum said. "I fully understand the concerns of those who aren't vaccinated that don't want to, and I understand the people like myself that did. It's your own personal health and your reason. Nobody should be judged one way or the other, whatever their decision is."
Fellow teammate Jaylen Brown has also stated the same argument, who was listed as out with right knee soreness. "I have my own thoughts about it but I respect my teammates' decisions and things like that," Brown said. "I know everybody has their own opinion about it but I think it's a personal choice."
Players must be completely vaccinated in Canada. The available options are either two shots of the two-dose vaccine or one dosage of the Johnson & Johnson. Unvaccinated players would have a week to obtain the one-dose vaccine and be fully jabbed in time to play every game of a first-round playoff series.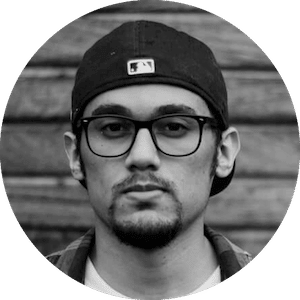 Gus Anderson
Gus Anderson is a gambling wizard. As a kid he dreamt about becoming a Tennis, Hockey and Golf professional but ended up as a gambling professional with focus on both sports & casino.